Scammers are targeting Hertfordshire holidaymakers
Published on 27 September 2019 07:46 AM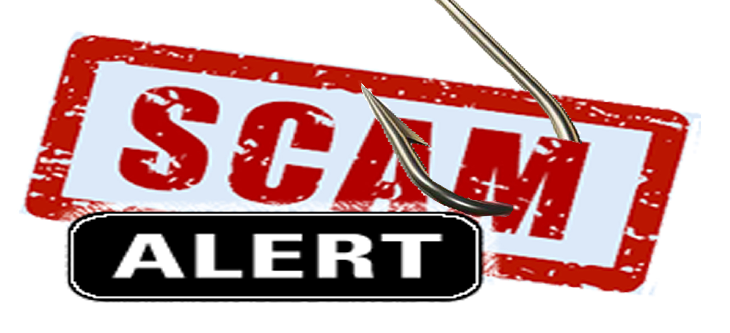 HertfordshireTrading Standards warn elderly resisdents of new Thomas Cook scam.
Since the collapse of Thomas Cook earlier this week, scammers have been targeting Hertfordshire holidaymakers.
Someone has been calling Hertfordhire resisdents pretending to be a staff member from Thomas Cook, offering a refund on their holiday.
The person has been asking for the resisdents bank card details and their 3-digit secruity code on the back of their card.
Please note that Thomas Cook will not ring up their customers offering a refund, this will be completed automatically by the CAA from September 30.
If you think you may have affected by this issue please report it to Hertfordshire Trading Standards at 03454 040 506.