Cash Boost to Help Fight Loneliness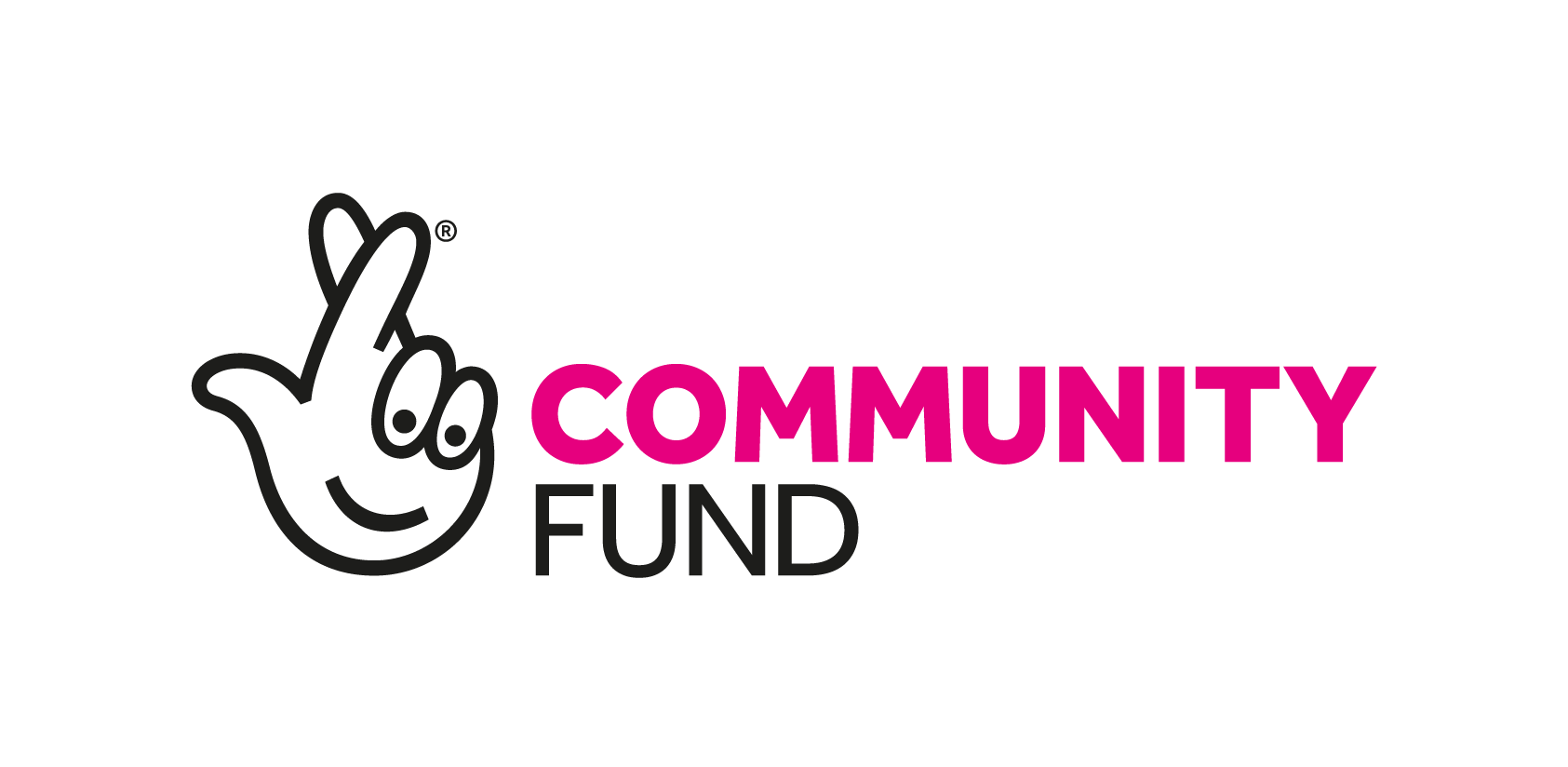 Published on 19 June 2019 04:26 PM
Age UK Leicester Shire and Rutland announces £100,000 award for service to reduce loneliness amongst older people.
Age UK Leicester Shire and Rutland has been awarded £100,000 by the National Lottery Community Fund to support their work with lonely and socially isolated older people in Leicester. The Charity will use the funding to extend its Loneliness Prescription Service.
The service was set up in 2015 in response to the fact that increasing numbers of older people were turning to their G.P. because they were lonely. The service has worked closely with G.P. practices in 5 local city wards to identify and support hundreds of older people whose wellbeing has been affected by life changing events such as bereavement and the loss of friendship networks. The National Lottery Community Fund award will enable this work to continue. The service will recruit an additional member of staff in order to expand so that it can work with all G.P practices across the city of Leicester.
The service provides:
Help to access information and advice services that are fundamental to ensuring wellbeing
Help to find out what is going on in the local community
A volunteer buddy who will accompany and motivate an older person to use a local activity
Ongoing support in the form of telephone befriending
Age UK Leicester Shire & Rutland recognises that every person has different needs and the service will work with them to provide support that will make the most difference to that individual.
Tony Donovan, Executive Director of Age UK Leicester Shire and Rutland said:
" Loneliness is a problem that affects millions of older people in the UK. There is growing awareness that loneliness can have a negative impact on person's mental and physical health. The Loneliness Prescription Service is such an important project because it provides older people with support that reconnects them to their local community and also helps to reduce pressure on G.P. practices by working with older patients who would otherwise be presenting to their doctor because they have nowhere else to turn."