Time To Get Smart!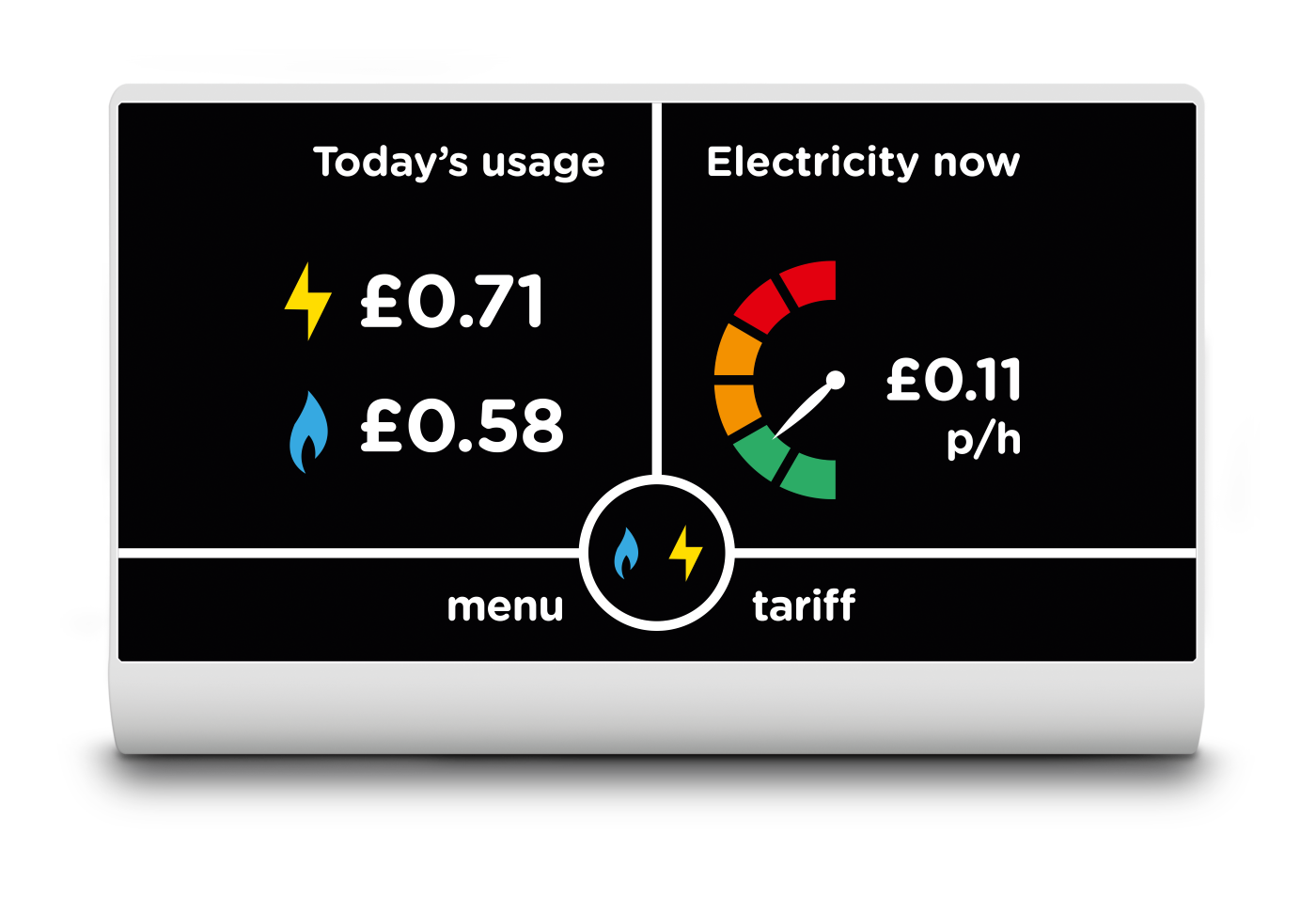 Published on 20 June 2019 12:51 PM
You have probably heard about Smart Meters, some good things, some bad and perhaps somethings that are plain confusing!

Age UK Leicester Shire and Rutland, Age UK Notts and Age UK Derbyshire have partnered up to work with Smart Energy GB to make sure that older people across the East Midlands have access to the truth and facts about Smart Meters and are able to make an informed decision about whether to choose to have one fitted.

Between now and the end of October 2019, Age UK Leicester Shire and Rutland will be engaging with groups of older people across Leicester, Leicestershire and Rutland to make them aware of the benefits of this new technology, answer their questions and hopefully, dispel some of the myths that have grown around Smart Meters.

Here are some details to help you decide.
What are they?
A smart meter is completely free and replaces your current meter. This is coupled with a handheld in-home display unit that shows you your home energy consumption.
Can everyone get one?
There are some areas that are unable to move to smart meters but your supplier can confirm if you give them a call.
Do I have to get one?
Despite some of the energy companies saying ' you need to upgrade' the truth is, it is your choice. You can upgrade and there are potential benefits to doing so but if you would prefer to remain with your current meter, you can choose to do so.
What are the Benefits?
• No more estimated bills: Your remote, wireless in home display unit shows you what gas and electric you have used and how much this is costing, in pounds and pence.
• Knowing how much you have spent can help with budgeting and to save energy on items that are using electricity and don't need to be on eg a TV on standby, lights on in a room when no one is using it.
• No more meter reads: Going down into the cellar or squeezing yourself into cupboards to get the meter reading will be a thing of the past, as the readings are automatic. This means you'll l only be paying for electricity you are using, rather than those annoying estimated bills that can sometimes be way off.
How do I get one?
Simply call your energy supplier and they can arrange for one to be fitted.
You can get more information about Smart Meters and how to get one fitted on the Smart Energy GB website:
https://www.smartenergyGB.org/en

If you would like more information about the engagement events that will be taking place across Leicester, Leicestershire and Rutland, please email:
getsmart@ageukleics.org.uk

and on social media:
Facebook
Twitter
Instagram