Make new friends while dancing to great music. From line dancing to ballroom you are sure to find a style that suits you!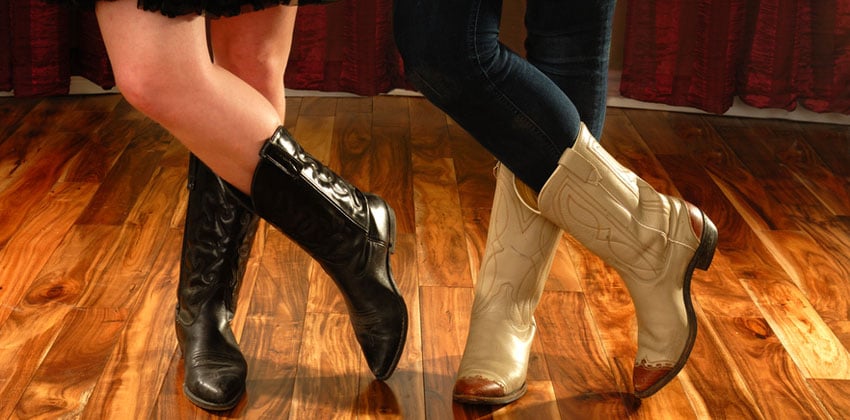 Catherine House, Evington
Line dancing
From 7.30pm – 8.30pm each Monday evening
Clarence House
Modern Sequence Dancing
Wednesdays from 1.45pm – 3.45pm (£2)
Dance Age UK Line Dancing for Absolute Beginners
On Fridays in the Great Hall from 12.30pm – 1.30pm (£3)
For Beginners from
1.30pm – 2.30pm (£3)
For Improvers
2.30pm - 3.30pm (£3)
Silverliners Line Dancing
Every Saturday morning from 10.30am until midday in the Great Hall (£3)
Earl Shilton Centre
Line Dancing
Every Monday evening from 7.30pm - 8.30pm (£4.50)
Gloucester House, Melton Mowbray
Ballroom dancing
Lessons every Thursday evening from 6.30pm – 7.15pm, followed by
Sequence Dancing
from 7.30pm – 10pm
Oakham
Line Dancing
Every Tuesday at Victoria Hall, Oakham. There are two levels of group: Advanced, 10:00am – 11:15am, and, Intermediate, 11:30am – 12:30pm. Cost, £2.50. For more information please contact Angela Burton on 01572 723 152.
North West Leicestershire
Mad About Dance
Every Thursday at Moira Village Hall from 1.30pm (£4.50)