These groups are lively meet ups where you can make friends while playing a variety of sports and tabletop games.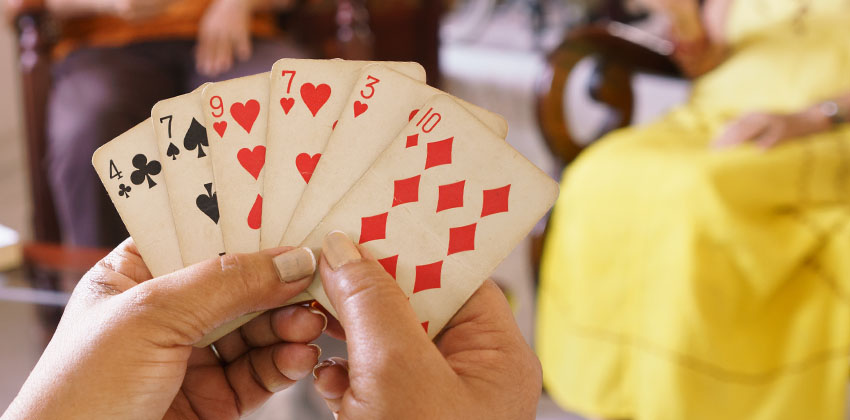 Clarence House, Leicester
Whist Group
Every Thursday from 1.45pm – 3.45pm (£2)
North West Leicestershire
Short Mat Bowls and over 50's Activity Session
At Hermitage Leisure Centre every Monday and Thursday from 9am – 11am. (£3.05 for Link members, £3.90 for non-members)
Earl Shilton Centre
Short Mat Bowls Group
On Friday afternoons from 2.00pm until 4.00pm. Membership is required for this social activity.
Gloucester House, Melton Mowray
New Age Kurling
Every Wednesday from 11.30am unti 12.30pm (£2)
Scrabble Club
Meets each Wednesday from 1pm – 3pm (£1)
Table Tennis
Each Friday afternoon between 1pm and 4pm (£2)
Uppingham
Uppingham Indoor Bowls
Every Thursday, at Uppingham Town Hall, 1:30pm – 3:30pm. Suitable for beginners. Cost £2.50 including refreshments. For further details please contact Penny Stimpson on 01572 822 171 or Penny.Stimpson@ageukleics.org.uk