Those seeking a leisurely pace and those wishing for something slightly more challenging are equally welcome at our walking groups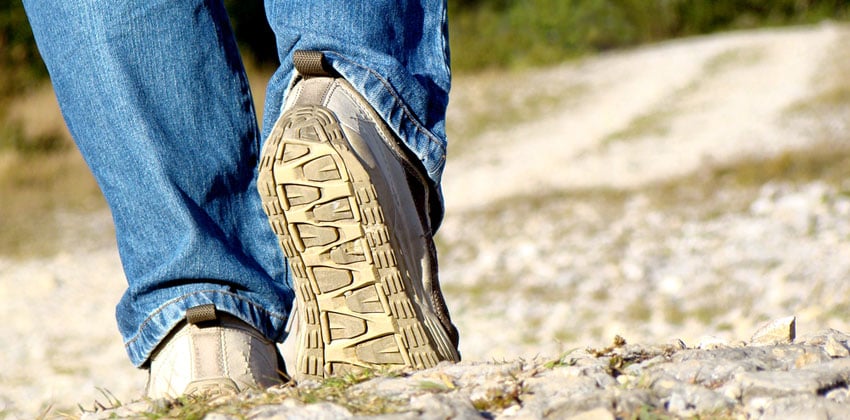 Clarence House, Leicester
The Get walking, Keep Walking Group
Meets in Seasons Restaurant prior to a walk around the city on Thursdays between 11am and midday.
North West Leicestershire
FREE Weekly walks with supportive, friendly company
Measham
Tuesdays and Thursdays at 10am, meet at the tunnel next to Gilly's pantry, High Street, Measham. Approx duration 1 hour. Gentle to moderate pace.
Thursdays, 10.30am,meet outside Measham Health Centre. Approx. duration 1hr30, Please wear suitable footwear as fields may be included. Moderate pace.