Zumba, Keep Fit and Mature Movers
These classes provide an active fitness routine in a welcoming and friendly environment.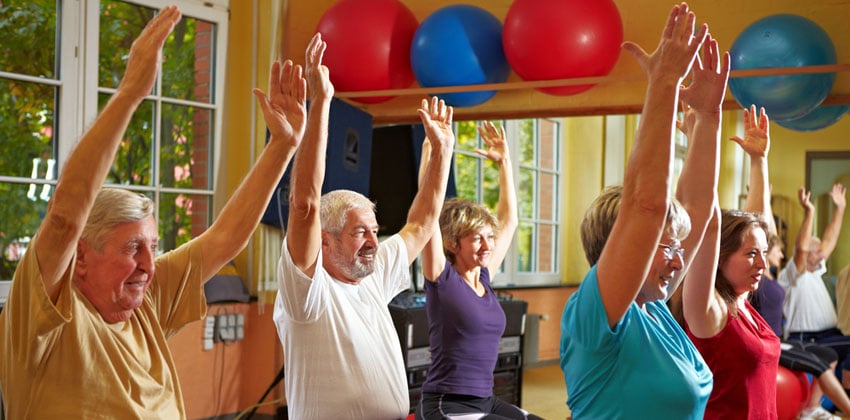 Clarence House, Leicester
Zumba Gold
From 11.45am – 12.30pm on Mondays and from 11.45am – 12.30pm on Wednesdays (£3.50)
Earl Shilton Centre
Mature Movers
Every Tuesday, 10.00am – 11.00am
Zumba Gold
Every Thursday morning from 10am – 10.45am
Gloucester House, Melton Mowbray
Mature Movers
Each Wednesday afternoon between 2.30pm and 3.30pm
Oakham
Every Friday, 10:30am – 11:30am. The Oakham Bowls Club, The Vale, LE15 6JQ £3
These classes are suitable for all ages and abilities.
Contact Yvonne 01572770324 for further details.