There are many positive reasons to consider making your home more energy efficient. As well as helping to improve your health and quality of life, there are also huge environmental and financial benefits.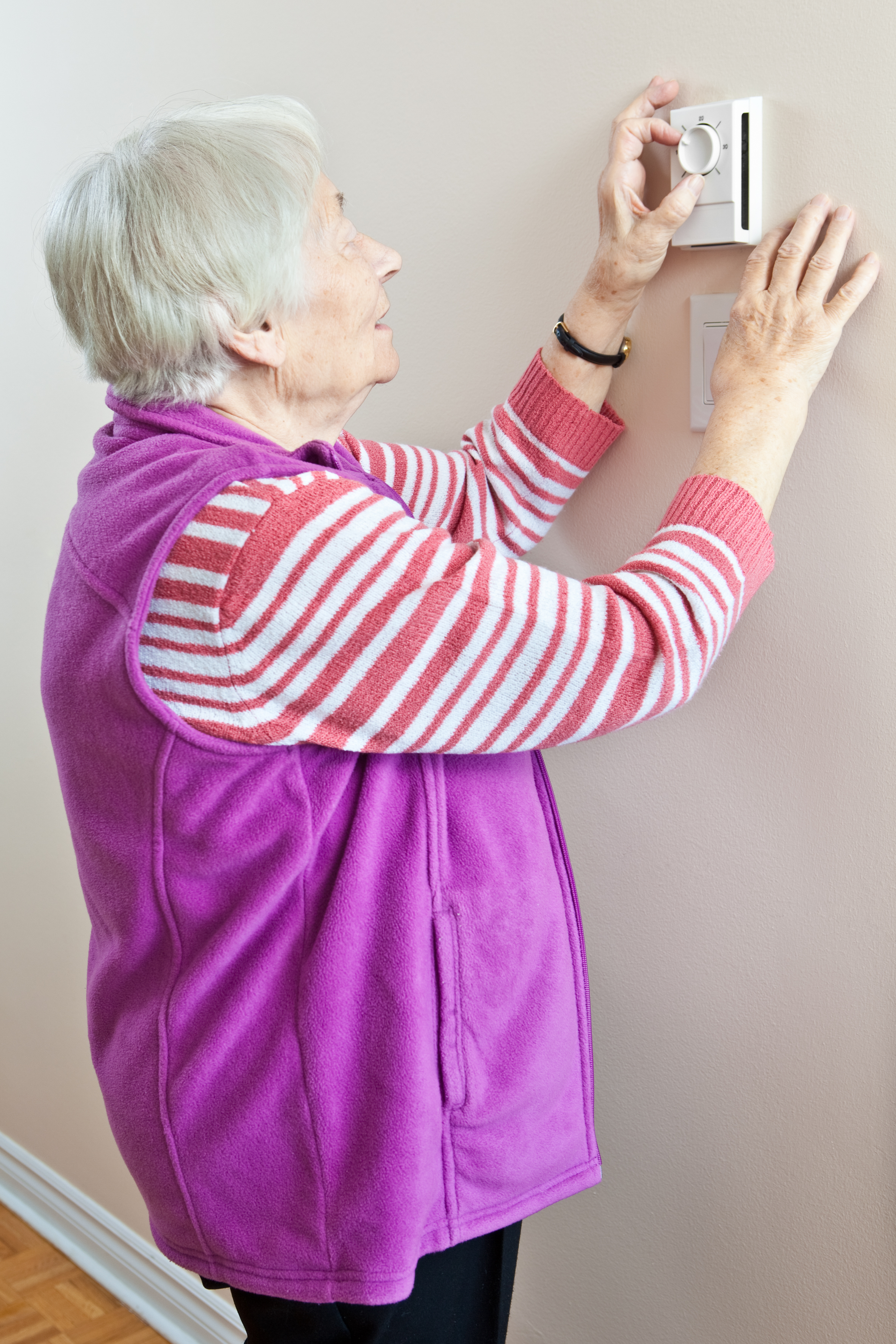 As we get older, our bodies react differently to the cold and it takes us longer to warm up. Exposure to cold weather can make you more vulnerable to health problems such as heart attacks or strokes, as well as worsening conditions such as arthritis, asthma and influenza. The government recommends that people over the age of 65 heat their homes to at least 18C. However, the rising cost of fuel means this is often difficult for those on a low income.
Age UK Leicester Shire & Rutland can offer free Home Energy Checks to people over the age of 65 who are finding it difficult to keep their homes warm or are suffering from cold-related ill health. During this visit you will be given simple tips on how to save energy and retain heat, as well as free energy-saving equipment such as draft excluders and reflective radiator panels. Our handyperson will also provide you with information on how to stay warm and well during winter and, if needed, refer you to the Warm Homes Discount scheme.
If you would like further information or would like to book a Home Energy Check please call 0116 2992266 or e-mail homeenergy@ageukleics.org.uk.