Using Technology to Connect with Others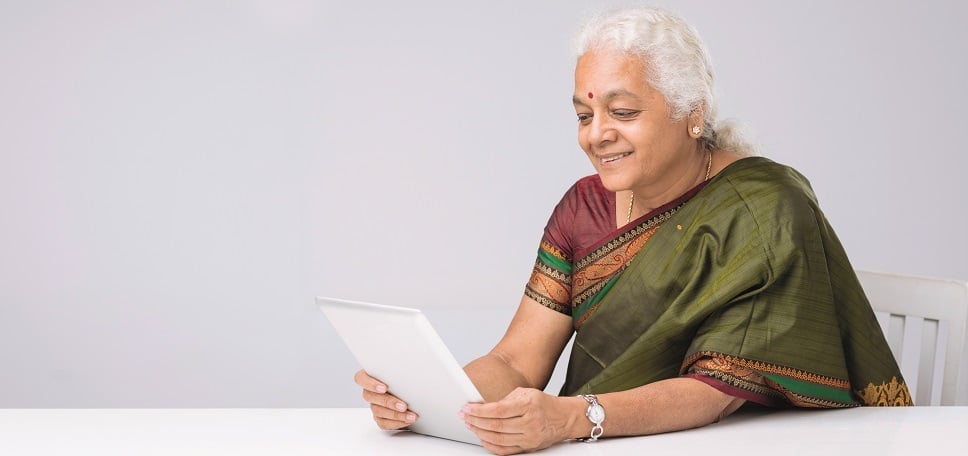 Published on 28 May 2019 10:25 AM
Do you use technology to connect with others? Are you over 65 years old?
The University of Northumbria and the University of Swansea would love to hear your experiences!
This study aims to explore experiences of using technology (including social media) to connect with others. Specifically, this study aims to:
Understand reasons for initiation of the use of technology to communicate with others
Map the facilitators and barriers of using these technologies in terms of how they create new capabilities and vulnerabilities for older people.
Understand motivations for, and experiences of, using technology for social connection.
Determine changes in perceived social participation, social isolation, and loneliness.
If you choose to participate, you will be asked to take part in an interview which can be carried out face-to-face in a location most convenient for you, over the telephone, or via Skype. The interviews may take up to an hour to complete. All interviews will be recorded using a Dictaphone.
All information collected in this study will be entirely anonymous and unidentifiable. No individual information will be reported. Only the research team will have access to this documentation.
If you would like more information, or would like to take part of this research, please contact Gemma by either phone or email:
Phone: 0191 2156054
Further Information
You can find out even more about the project by downloading the documents below: