Age UK City of London Joins the Network!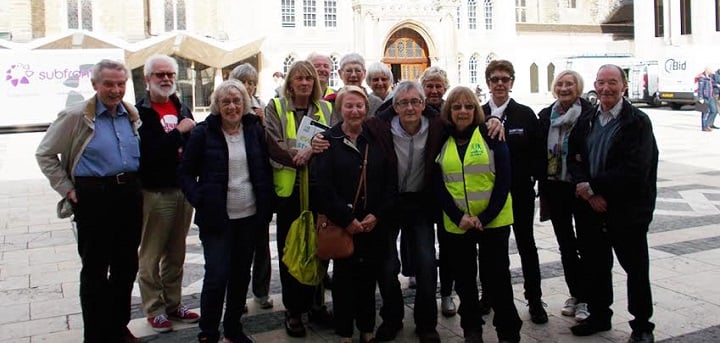 Published on 27 February 2020 04:09 PM
We're delighted to announce that we have a new member of the Age UK network in London - Age UK City of London!
Formerly known as Age Concern City of London, the charity provides help and support to older people in the City of London by creating new opportunities for learning, volunteering, socialising, and enhancing health and wellbeing.
Age UK City of London run a wide range of projects, from health walks and IT advice sessions to trips around London and the surrounding areas. They even host afternoon movie screenings!
The new Age UK City of London website is now up and running! Take a look here.