Action to support older Londoners by Age UKs in the capital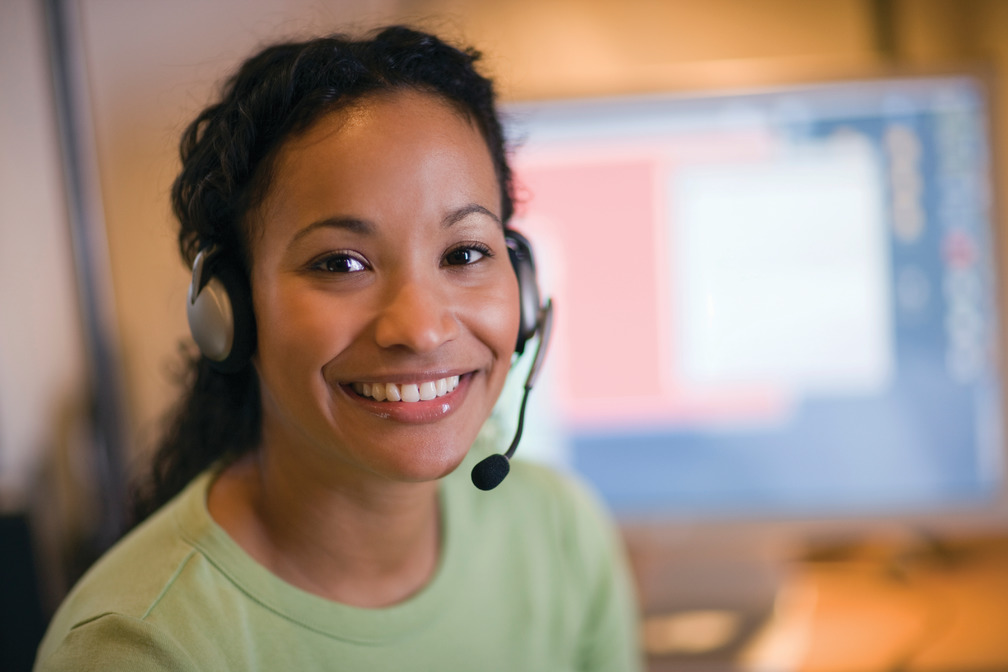 Published on 22 April 2020 05:21 PM
The network of 23 local Age UKs in London have provided a lifeline to hundreds of thousands of older Londoners over the past few weeks. Behind every number is a person and local Age UKs are reaching some of the capital's hardest hit by the coronavirus (Covid-19) pandemic.

Age UKs have redeployed staff into new positions, adapted and scaled up existing activities, redesigned services and implemented completely new activities.
New and ongoing activities
Loneliness and anxiety about access to food and medicine are among the main reasons why calls to Age UK Information and Advice lines have doubled or sometimes trebled. Whether it's through an Age UK shopping service, the delivery of food parcels Age UKs across London are making sure that older people, particularly those living alone and without support networks are receiving what they need.
An army of telephone befrienders are making thousands of wellbeing calls a week and staff and volunteers on Information and Advice lines are providing vital advice and signposting to support. Age UK teams are also still providing safe home-based care and have organised a huge programme of social activities online.
Helping people to access food and other essentials
Emergency food parcels delivered by local Age UK volunteers and staff have been crucial. Age UK East London are focussing their food parcel delivery on older people that have recently been discharged from hospital. Age UK Wandsworth delivered over 800 food parcels by early April; Age UK Kensington and Chelsea are delivering around 600 parcels per week and Age UK Camden over 100 per day!

Many Age UKs are also delivering hot food, largely thanks to the support of local restaurants and catering companies. Age UK Barnet and Age UK Hammersmith and Fulham are just two of the Age UKs delivering nutritious meals to the most vulnerable. Age UK Richmond and Age UK Croydon also have food distribution hubs and many of the Age UKs are providing shopping services as well as dropping off prescriptions. Age UK Waltham Forest volunteers dropped of 57 prescriptions on a single day at the end of March.

Shopping deliveries are also an opportunity to check in with a vulnerable person to see how they might be coping whilst self-isolating. Age UK Sutton are one of the Age UK's doing wellbeing check-ins during their shopping delivery rounds.

Supporting access to healthy food isn't just about shopping and delivery. Many Age UK's such as Age UK Hammersmith and Fulham and Age UK Richmond have brought their cooking and social activities online.
Information and Advice
The Information and Advice lines for all 23 of the Age UKs in London remain open and in many cases the numbers have increased three fold or even more. Among those making the calls to these telephone lines people that have never previously been in touch with their local Age UKs, relatives concerned about an older family member and a range of service providers calling to refer clients to Age UK services. Age UK Barnet received the equivalent of six months' worth of referrals in the space of 10 days whilst Age UK Lambeth's advice line was used for 13,000 minutes in just one week!
Telephone befriending
No one should feel like they have been left alone and telephone befriending services have never been so important. All of the local Age UKs are providing calls to check how people are feeling and if they have the support they need. Age UKs small army of volunteers are providing telephone befriending to over 400 people.
Social activities
Maintaining social connections despite social distance is crucial for both our mental and physical health. Social activities are a chance to catch up with friends and an opportunity to ask questions, learn important information but also to take our mind off things. Olive Kitteridge by Elizabeth Strout is currently being read by Age UK Camden's online book club members and they are also hosting a series of livestreamed concerts. Age UK Enfield's choir for people with dementia has gone virtual and their livestreamed exercise classes are very popular.
Age UK Kensington and Chelsea have organised a range of social activities from Italian classes to virtual quizzes. Most recently members of the Holland Park Opera performed for their virtual coffee afternoon.
None of this would be possible without the amazing teams of staff and volunteers. If you would like to find out more about your local Age UK you can find their details here. Please consider visiting their donation pages to support their incredible work.