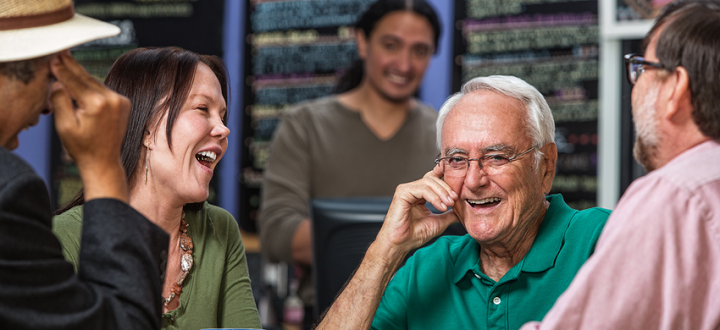 Age UK London is a campaigning organisation actively striving to get the voices of older people heard.
Here you can browse a list of our past and present campaigns.
Published on 09 April 2018 04:13 PM

We run an annual Your Priorities consultation to find out what older Londoners want to change in their city.

Published on 09 April 2018 10:46 AM

This campaign aimed to improve the information older people get from Councils and the NHS to help access public services

Published on 09 March 2016 02:38 PM

We launched our London Mayoral and Assembly Election Manifesto, 'Making London a Great Place to Grow Older.