Age UK Merton offers a free and confidential information and advice service for older people, their families and carers.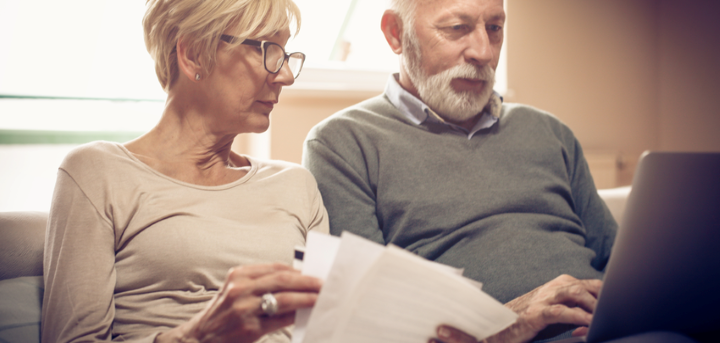 If you, or a loved one are going through a life-changing event, our dedicated team are on-hand to make sure that you are given the correct advice which you need to make the process a little easier for you. We understand that every need is different, and we are confident that our service will be tailored to your needs specifically. We have a philosophy that no question is too small or too simple for us. Just check out the below for the types of queries which we can help you with:
Change of benefits
Retirement
Redundancy
Relationship separation
A change in your finances
A change in your care needs
Housing needs
Transport needs
Recent bereavement
Deterioriation in your health/mobility
Feelings of isolation
What can we do?
We are proud to offer a comprehensive, quality assured service providing essential information to people of state pension age and over on a variety of topics including pensions, welfare benefits, social care, health, housing, transport and more.
We can help you to complete forms, write letters and address your issues by telephone, face to face with an appointment at our centre or by visiting you at home. We also undertake benefit checks to ensure that you are receiving all the benefits you are entitled to.
If it would help to talk through an issue that is concerning you, or worrying an older person you know, do contact us by:
Phone – 020 8648 5792 between 9am – 4pm. You can leave a message outside these hours.
Email – advice@ageukmerton.org.uk
Office appointments – Some office appointments are now available. Please call to book.
Home visits – We are able to offer home visit appointments to people who need them.
We also stock a range of free guides and factsheets at the Elmwood Centre.

Free booklets and online information
Age UK produces free information guides and factsheets on a wide range of topics, including home adaptations, dementia, and advice for carers. You can find a complete list of guides and factsheets on the Age UK national website.

If you prefer to read information online, the Age UK national website has information and advice on many topics, including how to find a care home, how to avoid scams, and Power of Attorney.