For carers, family and friends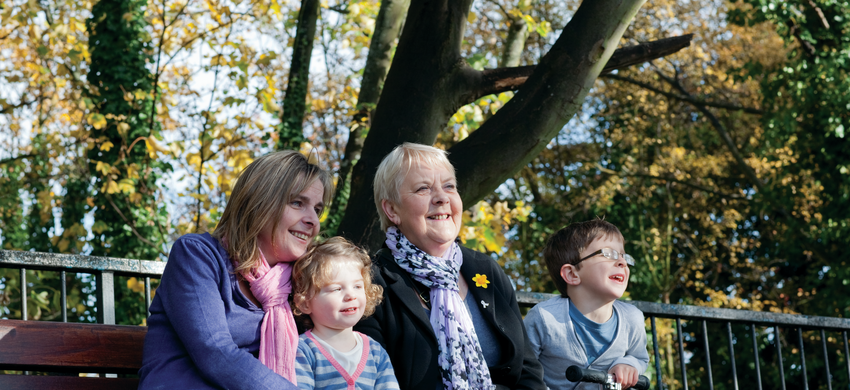 Worried about an older person in North Craven? We can help.
If you're a family member, a friend or a carer for an older person, it can be really worrying if they are starting to find things more difficult, especially if you're not always able to help or you live far away. It's not always easy to know where to go for support, and sometimes the older person you are concerned about may not want any additional help.
---
What you can do
1. Look out for warning signs
If you think that an older person may be struggling, keep an eye out for potential indicators of problems, such as:
If they have a cold home in winter, or heat only one room
If they have lost weight
If their personality has changed recently or they seem in low spirits
If they have fallen or are worried about going out because of the risk of falling
If they are isolated and lonely
If they seem to be dealing with lots of junk mail and cold calls - older people are more vulnerable to scams
2. Talk to them
If you're concerned about an older relative, friend, or neighbour, then it may be best to start with a gentle conversation about whether or not they are finding things difficult.
Lots of people, whether or old or young, don't like to talk about things they are finding difficult or admit they are struggling, so you may need to approach the topic indirectly and not push them too much at once.
Sometimes it can help to take along relevant information from a trusted source. Age UK have a range of free information booklets covering lots of different subjects, which you could use.
3. Talk to us
Feel free to call our information and advice service, which can give free and confidential advice either over the phone or face to face. We may be able to make some suggestions, point you to one of our services, or advise you where to go for further help.
---
Our services which could help
Age UK North Craven has a range of services for older people. As well as activities like lunch clubs and day trips, we also offer independence support, help for people who have been in hospital and transport services to help people get to appointments.
Other webpages you may find helpful
Age UK national webpages
Other websites