Digital inclusion at Meadow Well Connected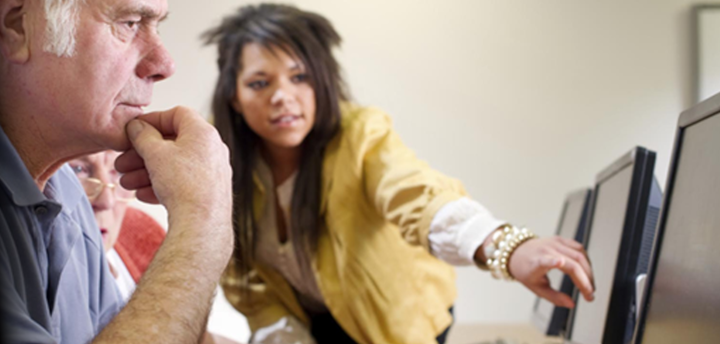 Published on 13 June 2019 06:33 PM

Are you looking for employment? Do you want to get online?
Digital inclusion
Gain the skills you need to:
Build a CV
Create and write a cover letter
Learn interview skills and techniques
Effective time management
Do online job search and applications
Utilise social media
Be safe and secure online and much, much, more....
Each learner will start on a NETBOOK that they will be able to take home upon successful completion of the course!
Location: Meadow Well Connected, North Shields, Tyne and Wear NE29 6BA
Course date: 1st July - 12th July 2019
Time: 9:30 a.m. - 4:30 p.m.
Sound good? Then get in touch on 0330 113 0113 or search Digital Inclusion at www.jobskilla.co.uk

More Information
Jobskilla Website
Meadow Well Connected