My Life Choices group event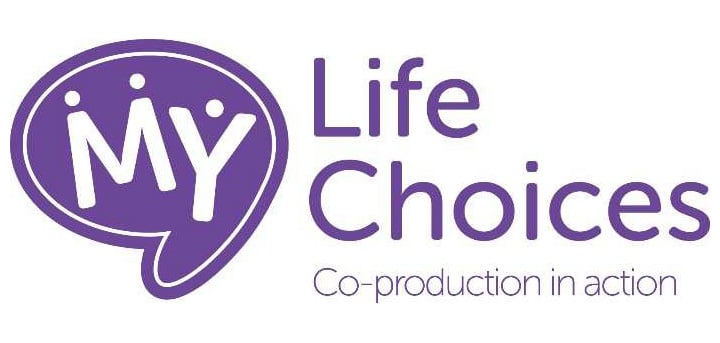 Published on 27 November 2018 11:59 AM
Are you?
· Interested in learning more about this innovative approach called Personalised Care?
· Wanting to hear how this has made a difference to somebody's life?
· Interested in hearing how you could help shape Health and social care services?
You are warmly invited to My Life Choices group which is made up of local people who access Health and Social Care Services across Nottingham City and Nottinghamshire County.
Date: Monday 10th December 2018, 10.30am to 1.30pm
Venue: Harvey Haden Centre, Wigman Road, NG8 4PB
People with complex long-term conditions or disabilities, family carers and people who access services in their community are encouraged to come along and find out more.
If you are interested, please contact Keymn Whervin. To book a place please email: Keymnconsultancy@outlook.com