Age UK Notts seeks tenders for Furniture Collection & Delivery Service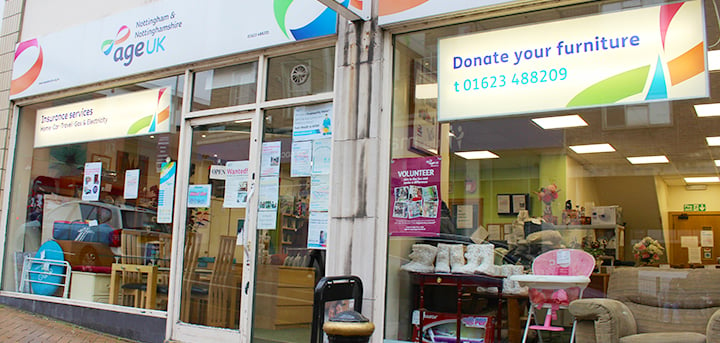 Published on 25 June 2019 04:50 PM
Age UK Notts currently owns a Luton van with a tail-lift which it uses to collect and deliver furniture. The collection & delivery service is provided by one paid member of staff and a team of volunteers. We currently pick up around 25 items of furniture each week and make around 25 deliveries per week.
Age UK Notts are now seeking to outsource this service to several delivery companies. The model for the collection and delivery will be decided by those tendering, bearing in mind the essential and optional parts of the service.
If you wish to tender for this opportunities, full details can be found in the document below
Applications close on 12th July.