Are you an EU citizen living in the UK and worried about Brexit?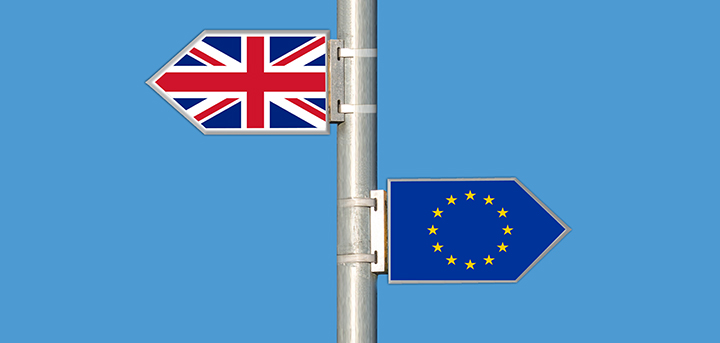 Published on 19 November 2019 09:00 AM
You can apply to the EU Settlement Scheme allowing you to continue to live, work and study in the UK.
Try the FREE European Settlement Hub, Hyson Green Youth Centre, Terrace Street, NG7 6ER opens every Friday 10.30am to 4pm until March 2020.
Services include: help and advice, specialist immigration advice, help with online applications, access to computers and the Android platform, and signposting to other services.
For more information, please contact 07834 264 950 or email eussnottsic@gmail.com