Pension Credit - #CreditWhereItsDue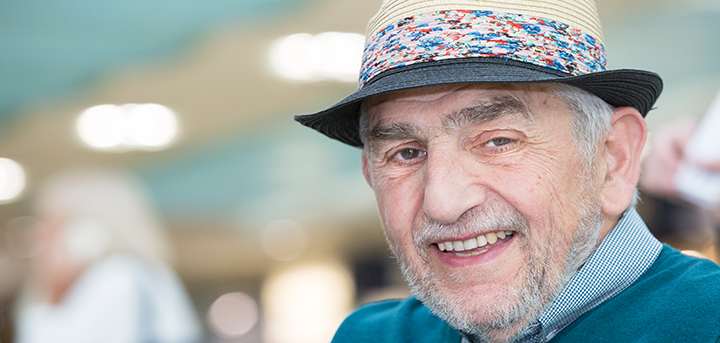 Published on 15 December 2019 10:08 AM
Last month we highlighted that, from June 2020, TV licences will no longer be free for people aged 75+ unless they are in receipt of Pension Credit. Independent Age recently started their #CreditWhereItsDue social media campaign and we're going to do what we can to make sure that everyone knows about the income-based benefit and can claim it, if they want. Figures compiled by Independent Age (on a constituency basis) make for shocking reading. What does that mean in Nottinghamshire? There are 22,012 households who could potentially claim Pension Credit but aren't. That amounts to almost £52 million of unclaimed benefit in our county alone. Here's the breakdown:
Constituency
Number of household who could claim
Value of unclaimed benefits (£)
Ashfield

2446

5,379,845

Bassetlaw

2248

4,969,142

Broxtowe

1654

3,690,003

Gedling

1797

3,898,201

Mansfield

2295

5,236,086

Newark

1710

3,844,723

Nottingham East

2169

6,309,628

Nottingham North

2786

6,942,754

Nottingham South

1987

5,247,299

Rushcliffe

1258

2,810,665

Sherwood

1662

3,538,922

Source: Independent Age
The TV Licence currently costs £154.50 so it will be a help to many over 75s to continue to receive that benefit. Pension Credit can be worth between £40 and £65 per week (depending on circumstances). We'll be launching an awareness campaign in the next few weeks – what can you do?