Do you need some help using technology?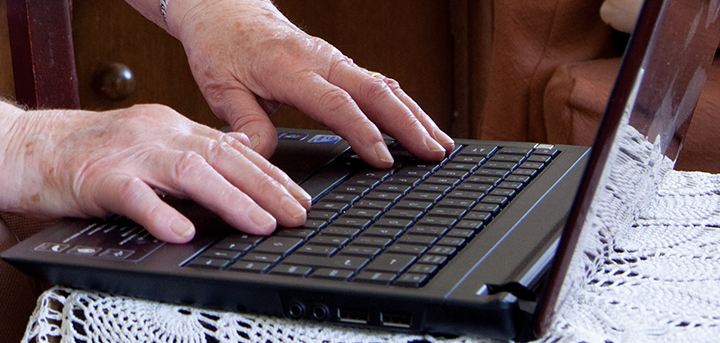 Published on 07 May 2020 12:55 PM
Do you need some help using technology and connecting with family, friends and support networks online?
If you, or someone you know, needs a hand with technology and is feeling isolated from connecting with others online, the Clicksilver Connections team are here to help.
We have some wonderful mentors who are waiting to get to know you and help you over the phone with four (4) weeks of FREE one to one support.
To find out more and register your interest you can either:
Self-refer using our online form https://bit.ly/2z8t9Es
Call us on 07725 638 007 or 07921 494 069
Email us at Clicksilver@bitc.org.uk
Let us help you – get in touch today!