Let's get cosy with 'Affordable Warmth'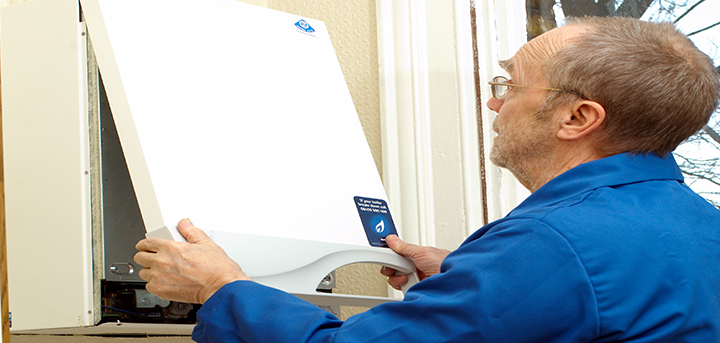 Published on 04 February 2020 03:26 PM
We're delighted to let you know about a new Eon scheme that can help ANY adult in receipt of qualifying benefits with a broken boiler to obtain a new one for around £240 (subject to criteria). The scheme applies to anyone in the community, not just older people.
There are lots of different qualifying benefits so it's worth checking with our Safe & Sound Team on 0115 859 9260 or email on safeandsound@ageuknotts.org.uk. (If you tell us which benefits you are on, we'll be able to check for you more quickly).
We think that everyone should be warm and comfortable in their own home but that can be a struggle if you're on a low income and need a new boiler. Let's make sure that everyone knows about the Eon Affordable Warmth scheme and we can all be cosy. Qualifying customers don't need to be existing Eon clients and don't need to swap to them as their energy provider.