New coronavirus scam to watch out for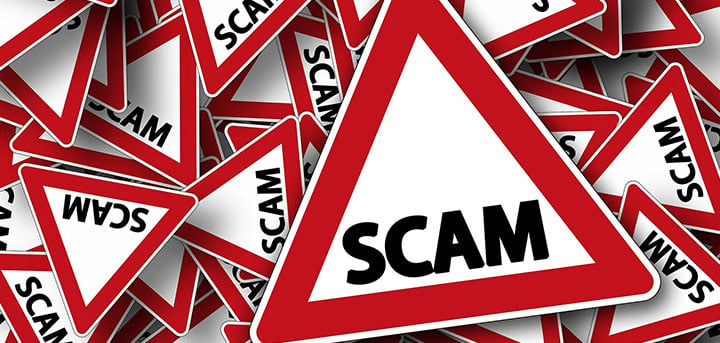 Published on 05 May 2020 02:18 PM
Be aware of the scams below, and regularly check for more warnings on our facebook and twitter page:
NHS scam
Criminals are targeting NHS workers with fake texts offering a goodwill payment from HMRC because of coronavirus. HMRC won't text, email or call about tax rebates or penalties so this is a scam.
Safe account scam
Fraudsters are exploiting coronavirus by offering the chance to move your money to a fake safe account. Your bank will never ask you to do this. If you're suspicious, hang up or don't reply to the message.
Purchase scam
Fraudsters are using coronavirus to offer fake goods, such as face masks and hand gel. If a deal looks too good to be true, it probably is. Use secure payment methods and only buy from sites you trust.
Fake testing kits
Beware of fraudsters pretending to be medical professionals, promising coronavirus testing kits for a fee. Don't be rushed into a decision. Only criminals will try to rush and panic you.
Stay safe and be vigilant.