Update - 24th March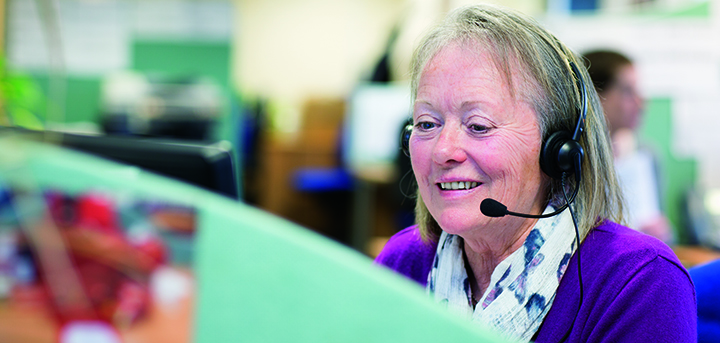 Published on 24 March 2020 01:32 PM
We've made some changes to our usual services because of Covid-19. Where possible, our services will be delivered by telephone to enable us to safely support people.
From Wed 25th March, we will launch our newly created welfare service aimed at people who have no-one else to turn to, who need help with shopping or collecting medication. We will also keep in touch with people to offer a friendly voice during this very challenging time.
We thank everyone for their offers of help and for volunteering to support this new scheme. As you would expect, we are very busy taking phone calls from worried people and catching up with prospective volunteers. Please be patient – we won't forget you.
Our buildings are closed but our lines are open. Call 0115 844 0011 or email info@ageuknotts.org.uk and we will do our best to help. Please safely share the phone number with people who may not have internet access.
For information about how to reduce your risk of contracting the virus, please follow all NHS and government guidance which you can find here: https://www.gov.uk/coronavirus
URGENT APPEAL – We need your help!
Older people are at the centre of the Coronavirus pandemic and Age UK Notts is doing everything we possibly can to support older people in crisis. Are you able to help us by making an emergency donation to enable us to continue our vital work?