Are you aware of the Carbon Monoxide risks in your home?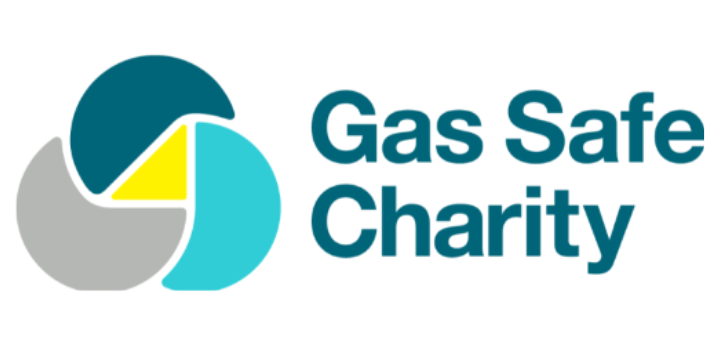 Published on 22 September 2021 01:53 PM
Think CO aims to save lives by making people more aware of the signs and symptoms of carbon monoxide poisoning with people who work in the homes of vulnerable people.
The Think CO Programme has created a new a new resource, a CO Awareness film in Hindi with English subtitles.
Working with Leicestershire Fire and Rescue Service, they were alerted to the fact that many people of South Asian heritage were not as aware of CO risks as they could be. So, together with key partners FireAngel, Cadent and the Shree Sanatan Mandir and Community Centre, Leicester, they produced a short CO awareness film in Hindi. It can be used when you're visiting people in their homes, perhaps showing them the film on your tablet or phone, or it can be played at community meetings and committees, or you can put the link on your website.
Think CO would love to know how you use the film and the impact that it has. You can email Think CO at thinkco@gassafecharity.org.uk
Carbon Monoxide risks affect everyone, and knowing key facts such as the signs and symptoms of CO and servicing gas appliances every year using a Gas Safe registered engineer, plus fitting a quality, audible CO detector, can and does save people's lives.