Get Crafty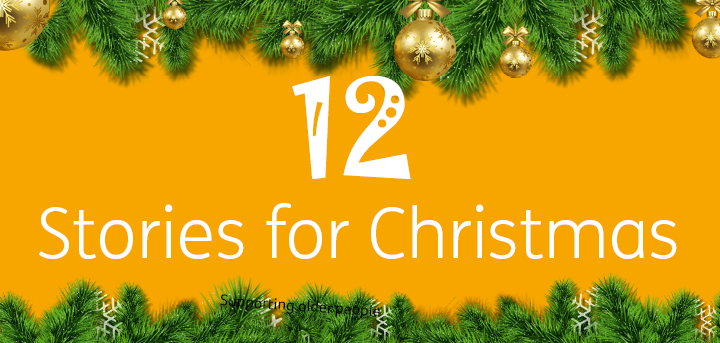 Published on 28 December 2021 09:00 AM
This festive season, we're bringing you 12 stories of Christmas. These stories tell of the miraculous things that the Age UK Notts staff, volunteers, funders, and you have done to support older people across Notts & Nottinghamshire this year.
Story 4: Get Crafty
Christmas is a great time to get crafty. You can put your skills to good use by donating what you've made to sell in our charity shops and helping us to raise funds. In our October newsletter, we shared some of the beautiful handmade creations that the very talented Maggie had donated to our West Bridgford shop. Aren't they bright and cheerful? From bags to notebooks to trinket pots (or even plant pot-holders), there are lots to choose from. Prices range from £3 - £9 so why not visit our shop and pick up a unique and handcrafted gift or treat?
You can also get crafty yourself by taking part in the annual Big Knit. The money raised through The Big Knit will help us provide practical and emotional support for older people who need it now more than ever. We get 25p for every knitted hat as part of The Innocent Big Knit. Every hat is important, whether it's as neat as a pin or as homemade as a pasta portrait. Knit one, knit loads - you'll be making a huge difference either way.