Legal Consultations and Will Writing Services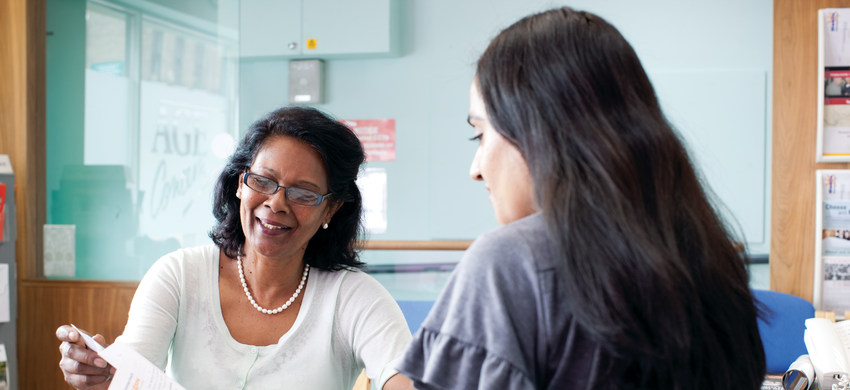 At Age UK Solihull we believe everyone should have access to good quality legal advice, and the opportunity to have a properly drawn-up Will.
Free half hour legal consultations
At our office at the Community Advice Hub in Central Solihull, we offer Solihull residents a free half hour legal consultation. These are provided by local firms of Solicitors, currently Carvers, The Wilkes Partnership, Thursfields, and Sydney Mitchell. Sessions are held monthly.
Free half hour financial advice consultations
Whether you want advice about mortgages, pensions, investments, equity release or planning for your future care and support needs, book a free half hour appointment with HL Consulting. HL Consulting are authorised and regulated the FCA.
Will writing appointments
Also from our offices at the Community Advice Hub in Central Solihull, a firm of Solicitors offer Will writing appointments, on a monthly basis, to older people in the borough of Solihull at a reduced rate.
If you would like to learn more about any of these services, or to book an appointment, please telephone 0121 709 7590 10am - 4pm, Monday - Friday (3pm on Wednesdays), or email admin@solihullcommunityhub.org.uk.
Following a free half hour consultation, any arrangement made with any company is solely a private arrangement of which Age UK Solihull cannot be held responsible or liable. We always advise you to arrange three quotes before committing to a contract.