Legal Consultations and Will Writing Services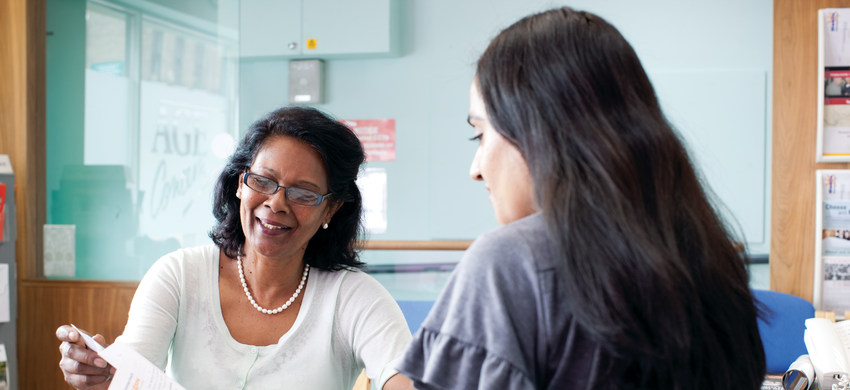 If you require legal or financial planning advice please contact the Community Advice Hubs on 0121 709 7590. We can discuss your needs and if required, refer you to a local firm of Solicitors who will be able to offer you a free half hour telephone consultation.

Please note: Following a free half hour consultation, any arrangement made with any company is solely a private arrangement for which Age UK Solihull cannot be held responsible or liable. We always advise you to arrange three
quotes before committing to a contract.