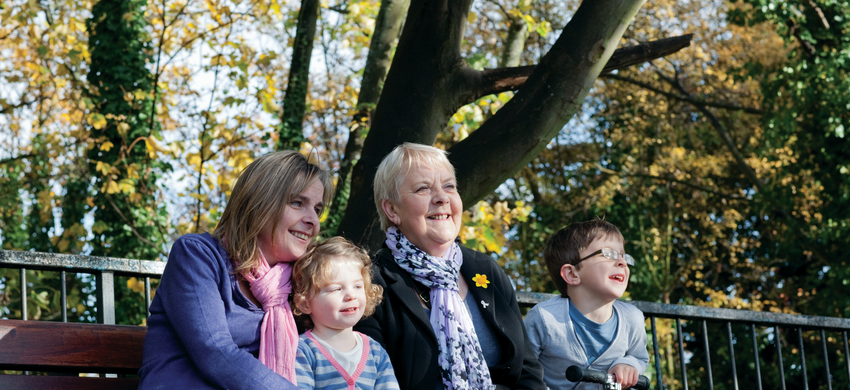 2020/21 Annual Review
2020-21 has been a year like no other but Age UK Solihull are amazingly proud of the dedication shown by our staff and volunteers in responding quickly to the coronavirus crisis and ensuring that older and vulnerable residents of Solihull had what they needed right from the beginning of the lockdown in March 2020. The coronavirus pandemic has been a very frightening time for our clients, particularly those who had to shield and were left isolated when their normal support networks were breaking down. As a result, we were inundated with calls from Solihull residents needing our help; in fact in the first 6 weeks alone, we saw an increase of 353% in contacts in and out of the main reception number.
Overnight, many of our services were transformed from face-to-face contact to phone and other virtual contacts and those phones were very busy with literally thousands of befriending calls taking place on a weekly basis and for those most vulnerable, hundreds of daily welfare calls to make sure that people were okay. 117 new volunteers came forward to help our staff and together with many of our existing volunteers were soon engaged in doing shopping for people, delivering prescriptions and probably busiest of all, packing and delivering over 3,000 food parcels during the height of the first lockdown.
Throughout the pandemic our team of staff and volunteers turned their hand to any role that was needed to keep vulnerable people safe and well. Everyone worked flat-out not only to maintain the availability of their own services but to support the overall emergency response of the Charity. Our staff and volunteers are truly a flexible and highly skilled and resourceful team. The value of good partnerships came to the fore during this difficult time because we couldn't have done it alone, and we are very grateful to the many organisations and businesses who supported us in so many ways, with donations and practical help. We also had very welcome support from everyone at Solihull Metropolitan Borough Council and it was good to be able to work with them to meet the very pressing and urgent needs of the residents of this lovely Borough, with fantastic support from our local community.
Even now as we prepare this Annual Review on a year unlike any other in our experience, Age UK Solihull continues to respond to the coronavirus pandemic and provide support to older and vulnerable people in our local communities. The way in which we deliver our services has adapted throughout this challenging time, but older and vulnerable people and their health and wellbeing remain at the forefront of everything we do. For the reasons outlined above, it will be difficult to provide year-on-year comparisons for some of our services but the overall picture remains one of pulling out all the stops to ensure that Solihull residents had the best possible outcomes during this very difficult and unprecedented time.
Anne F Hastings
Chief Executive Officer
2020-21 Annual Review
Read our latest Annual Review to find out what we have achieved over the past year.