Help and Support from Age UK Solihull
Age UK Solihull is committed to providing the best support to older people across the borough.
If you're worried about yourself or an older person you know, we are here to help. See our services page or contact us on 0121 704 7840 to find out how we can help.
Beware of energy scams
Ofgem have warned about recent reports of scam messages claiming to be from the energy regulator. The scam messages ask for bank details so that customers can get a rebate. As with most scams, they set a tight deadline for a response to rush customers into a decision. See Ofgem's website for more information about avoiding and reporting energy scams.
Help us win another £1,000!
We are delighted to have won a £1,000 donation thanks to your nominations, and we can win again in the next draw!
If you didn't nominate in the last round, please vote for Age UK Solihull to receive £1,000 - it's so simple and could make a real difference.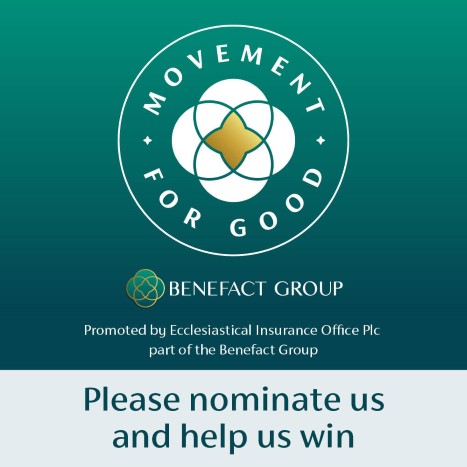 £1,000 could make a big difference to the work we do to improve the lives of older people in the Solihull borough.
That's why we'd be really grateful if you could nominate us in the Movement for Good awards.

It only takes a minute, costs nothing and there is no need to register. Simply click this link, scroll down and complete the simple form .

Despite the UK in our name, we are a local charity that operates purely in Solihull, and £1,000 means a lot to us.

Once you've nominated us, our name will be in the pot for the next two draws which are scheduled for September and December 2022. The more nominations we get, the greater our chance of winning, so please spread the word to your friends and family.

Thank you in advance for your time and support.
Read all about it!
Our Spring 2022 Newsletter, sponsored by Care UK, is out now. Click here to read about the relocation of our South Community Advice Hub, recently-launched projects, our volunteers, and more.
Latest News
Published on 09 June 2022 02:35 PM

Age UK Solihull is encouraging the woolly warriors of Solihull to get their knitting needles out and craft little hat...

Published on 25 May 2022 11:23 AM

The Central Solihull Community Advice Hub has moved...but not far! Working with Solihull Council and the people who u...

Published on 18 May 2022 11:00 AM

A group of Solihull mums dusted off their slippers and whipped out their walking sticks to take part in the Knowle Fu...
Energy Redress Scheme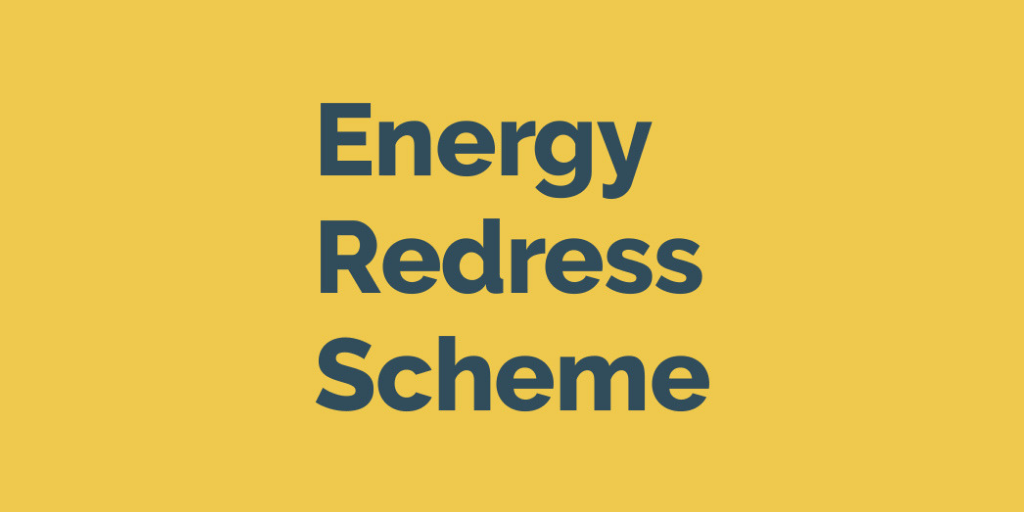 Age UK Solihull has been awarded funding by the Energy Redress Scheme to provide energy related advice for two years from 01 September 2020. The Solihull Home Energy Project can help Solihull residents to receive a switch comparison, make applications for grants, give support to reduce fuel debt and negotiate with energy suppliers and provide advice on how to be more energy efficient and reduce bills.
When home visits are resumed, a trained Energy Advisor can visit you in your home to provide you with a Home Energy Survey.
For more information please contact the Solihull Winter Warmth Helpline on 0121 704 8080.
Help us support older Solihull residents
Older people need us now more than ever. Please help us be there during these lonely and difficult times.

Join our mailing list
Sign up to receive our newsletter and/or other marketing materials to stay up to date with our latest news and events.
How you can help
Volunteer For Us
Would you like to volunteer for Age UK Solihull? Find out how you can get involved.
Get Involved
See the different ways you can support Age UK Solihull.
Fundraising
With our forthcoming fundraising opportunities, you can help us help local older people.