Skydive for Age UK Solihull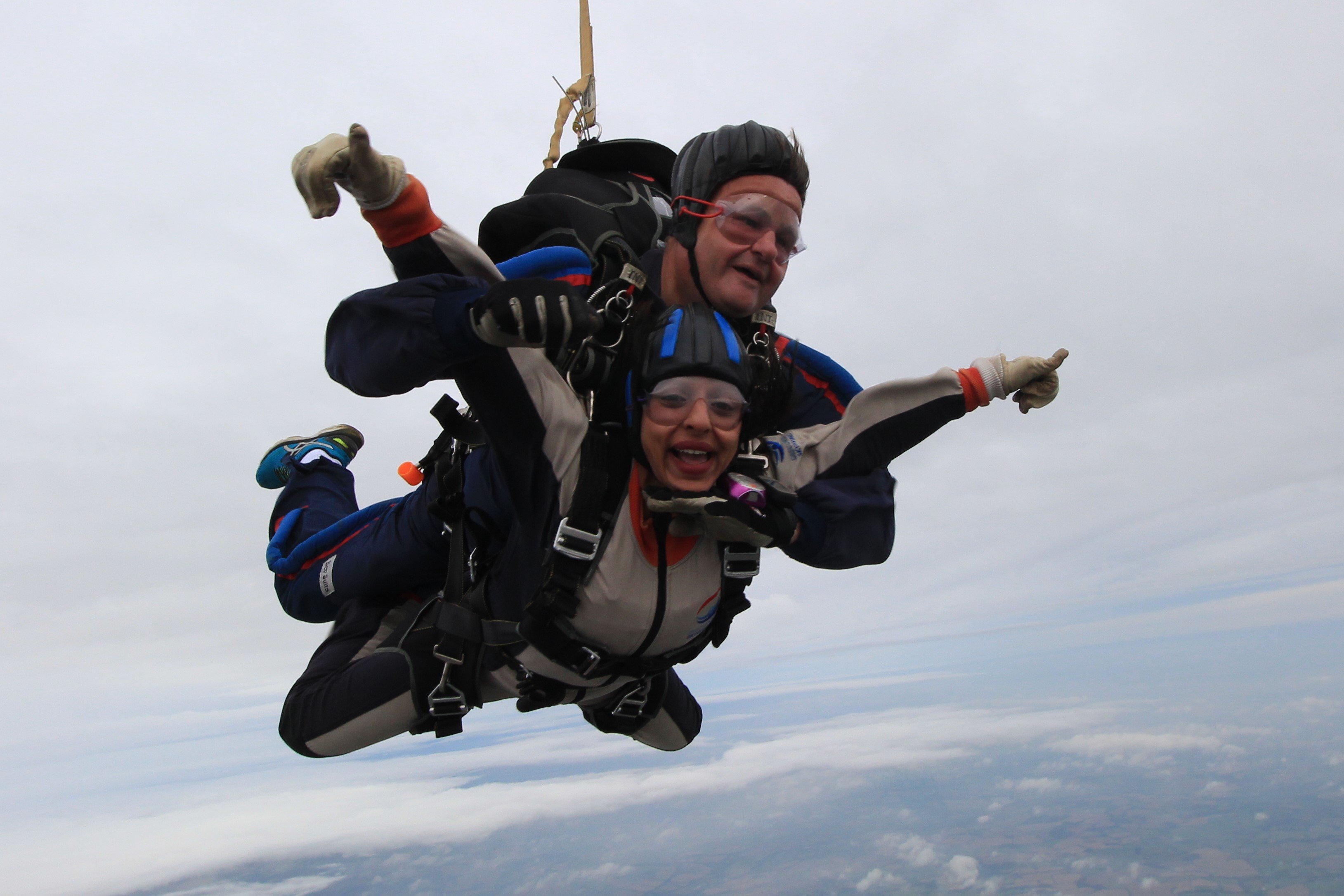 Looking for a challenge for 2022? With a parachute jump you will get an unforgettable experience and an adrenaline rush like no other. Skydive for Age UK Solihull all the while raising vital funds.
Many dates in 2022 are getting booked up, so if you're interested, don't delay!

When?
Any weekend of your choice.
Where?
Hinton Airfield, Brackley, Northamptonshire.
What?
A tandem skydive, meaning you will be harnessed to a professional parachute instructor.
How much?
A £70 deposit is payable, which can be taken out of your sponsorship money if you wish. We ask that you raise at least £450 in sponsorship, then the jump is free!
Still not sure?
You'll be jumping with a trained professional and full training is given.
Jump alone, or get a team of friends, family or colleagues to book a place too.
We'll support you every step of the way with your fundraising, and we'll cheer you along on the day.
Friends and family are welcome to come along to provide moral support.
Think you're too old? There is no upper age limit, but you might need a doctor's note to confirm you are fit to jump. The oldest ever parachute jumper was 102!
At Age UK Solihull, we help over 10,000 older people each year, making sure they always have someone to turn to, whatever the challenges faced in later life. Your fundraising will help us continue our important work.
The airfield has put in place various measures to make your jump as safe as possible during the pandemic. You can read about them here

Jumps can be rescheduled if affected by coronavirus restrictions or weather.
Raise funds online
Since the closure of Virgin Money Giving in 2021, we have signed up to two fundraising platforms:
JustGiving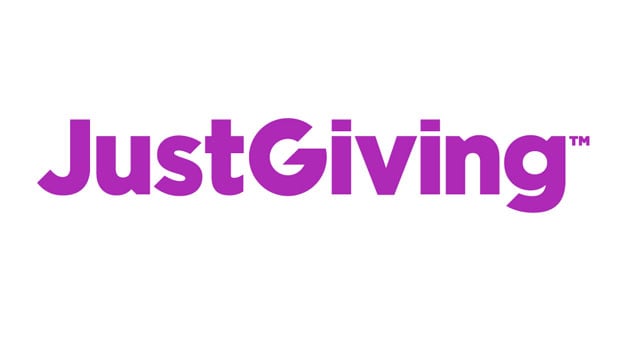 JustGiving is the world's most trusted platform for online giving. You can create a page to keep all your donations in one place, and sponsors can send you messages of support and encouragement.
GivePenny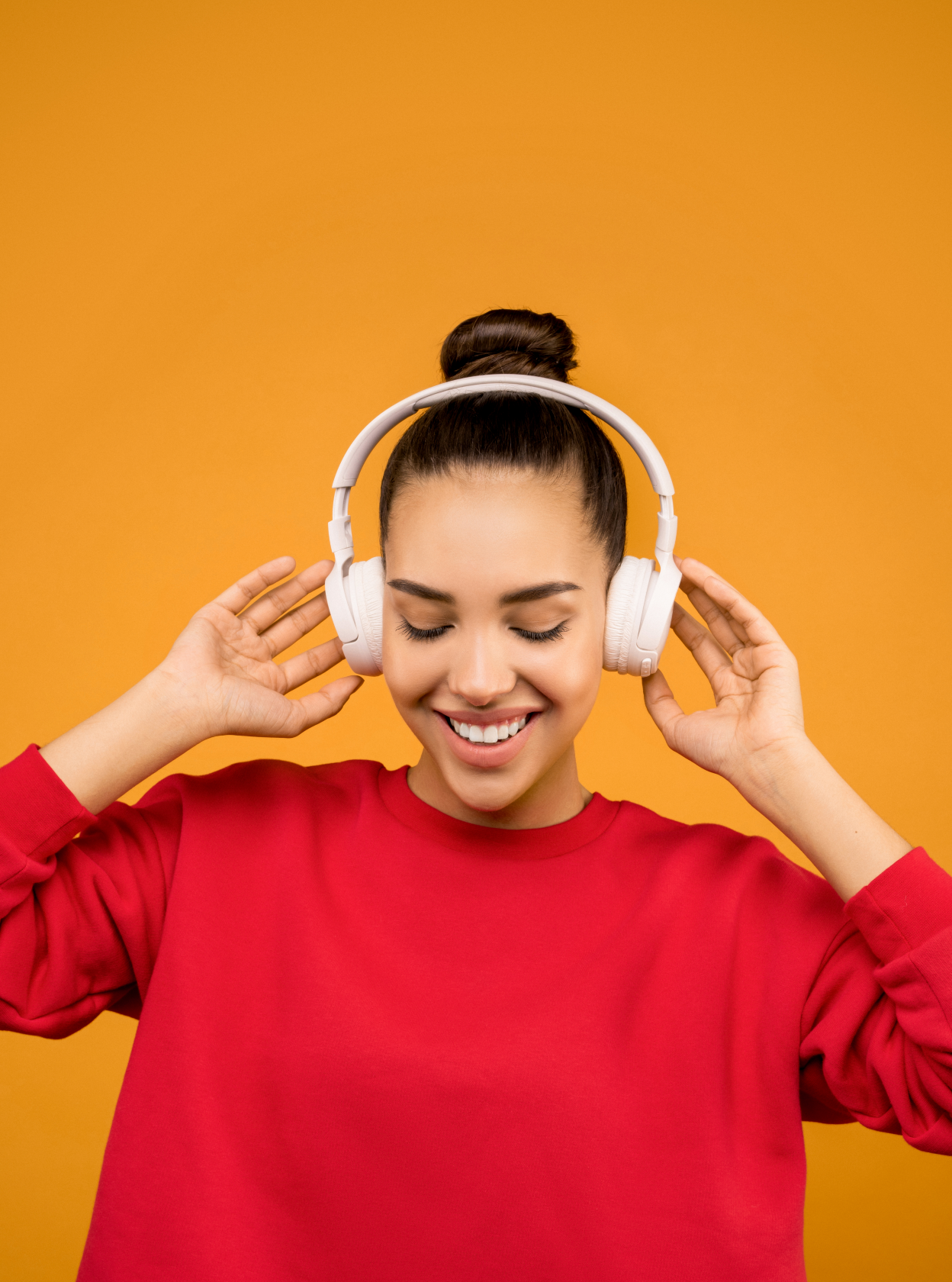 GivePenny is a newer platform which makes fundraising more exciting and interactive by integrating with other apps, including Spotify. If you set up a GivePenny "Playlist" fundraising page, you can create your very own playlist (why not make it flying or jumping themed?), and your sponsors can add a song to it with their donation! You can find instructions for setting up a playlist fundraising page here, or drop us a line if we can help you!
Interested?
If you are interested in taking part in a jump, download the information pack above, and complete the booking form. If you would like to speak to us for more information please email events@ageuksolihull.org.uk or call us on 0121 704 7842 (leave a message and we'll call you back).
Rather stay closer to the ground?
We have plenty of other fundraising ideas if you don't think a parachute jump is the one for you - fancy dress optional!