Winter Warmth Advice Volunteer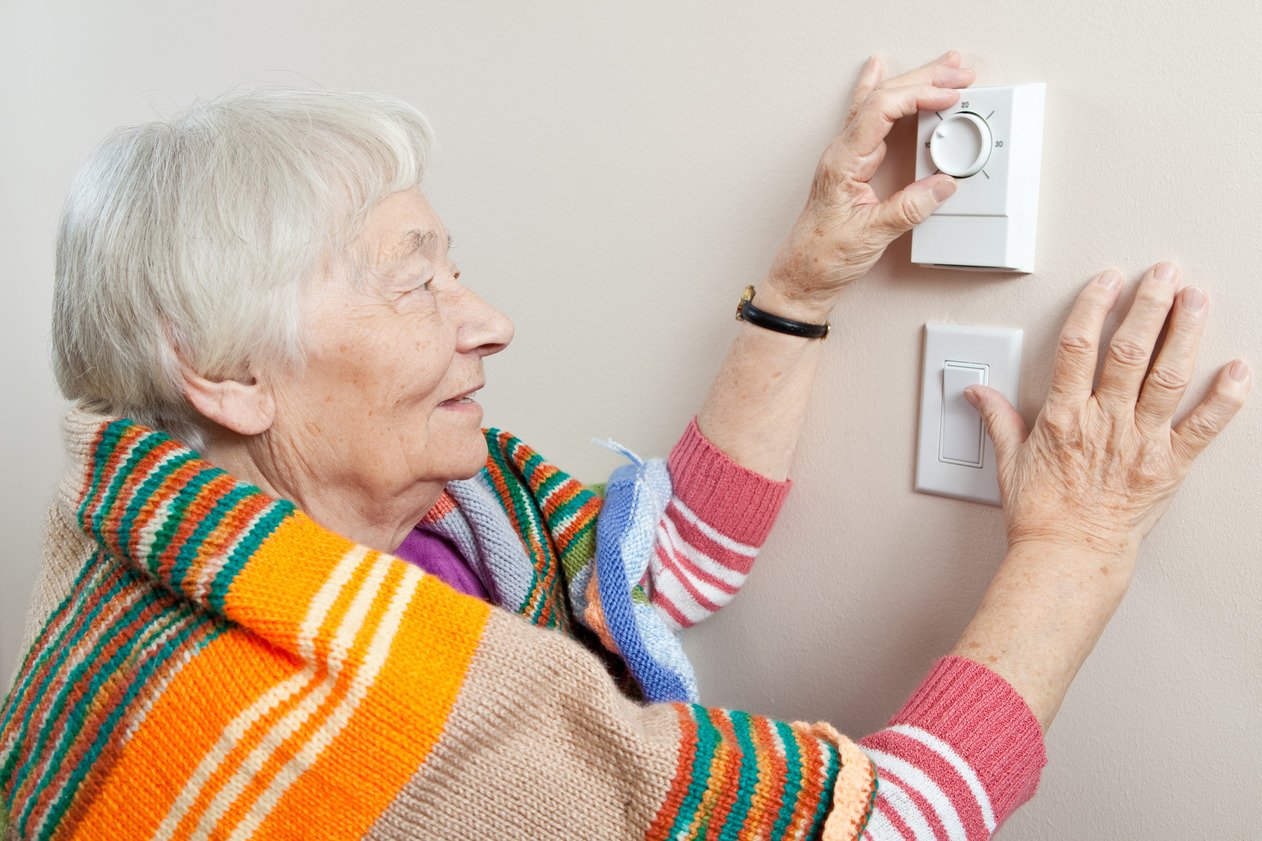 Update on this role
This service is currently being carried out over the telephone.
You will telephone two or three Solihull residents per week who would like advice on keeping their home warm.
It would be for around 2 hours a week for six months.
You will have a conversation to find out their needs. This will help find out if they are entitled to any assistance such as the Warm Home Discount or if they need any urgent support such as emergency heaters or electric blankets.
You will pass information to our staff. Any information is valuable and staff can call the client for a further discussion if anything complex arises.
This is a rewarding role where you can make a practical difference to people's lives and over time you can learn more about the service.
Calls can be undertaken any time in days, evenings or weekends. You would need to be available occasionally during day times to discuss any issues arising with staff and for some training.
Volunteers visit people in their homes or call them on the telephone to give advice on keeping warm. This can include advice on thermostats, insulation, getting the best deal from energy suppliers, and providing electric blankets and emergency heaters. We can make a real difference to people's lives. Full training is given. Volunteers can choose to give basic advice, or can choose to be more involved in sorting out problems for clients. The role can be carried out flexibly at times to suit the volunteer.
Interested in helping older people keep warm and well?
Complete our application form and email to volunteering@ageuksolihull.org.uk.