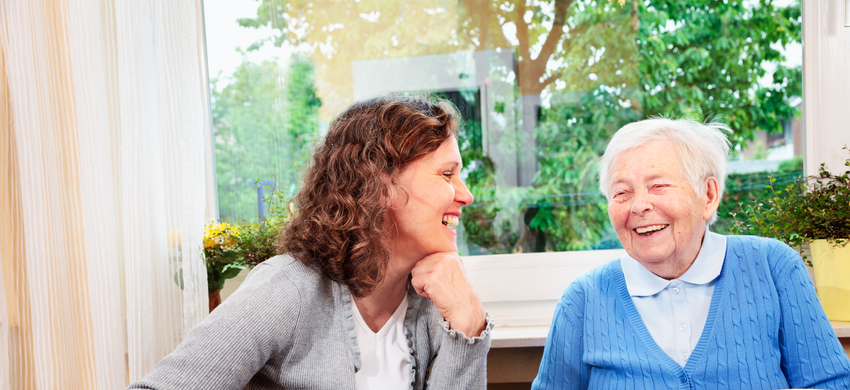 We are so grateful for every donation we receive, large or small. All the money raise in Solihull, stays in Solihull to help us to provide our vital services for local older or vulnerable people.
You can have even more of an impact by becoming an Age Angel, and signing up to our Regular Giving Appeal.
As a local charity, we offer support, information and advice, companionship and practical help all year round to around 10,000 older people here in Solihull. We need to raise £1.6m each year to keep our services running. With 21% of the population being over 65 in the borough (compared with a national average of 19%), the support we offer to older people will always be in demand. We need your help to be able to continue to meet this demand.
If you choose to donate once a month, you will help twelve times as many people over a year than if you made a single donation. Just £5 a month, for example, could enable us to send a Volunteer Befriender to be matched with a lonely older person and provide regular company for them.
You can set up a monthly donation at the click of a button with JustGiving. Simply click the button below, select 'Monthly', choose your donation amount, and complete your details.
Alternatively, you can complete our Regular Giving Standing Order form. Please return it to Age UK Solihull, The Core, Central Library Building, Homer Road, Solihull, B91 3RG or events@ageuksolihull.org.uk. We will then forward the form to your bank.
Can you help us help people like Jean*?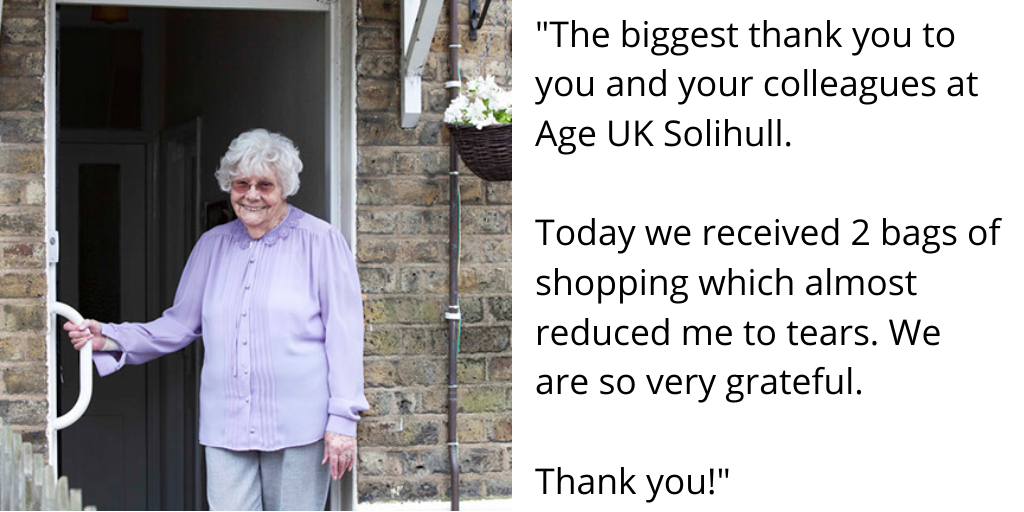 *Name has been changed and a model used to protect confidentiality