Linking Veterans Together
A 2018 paper in the Oxford Occupational Medicine Journal concluded that military veterans present unique experiences of loneliness and social isolation, especially older veterans.
The Linking Veterans Together project is a new service designed to tackle loneliness and improve wellbeing in older veterans and their spouses living in Solihull.
What are the aims of the project?
The project's approach will be person-centred, focused around helping you to:
develop lasting friendships
widen your support networks
become active participants in your local communities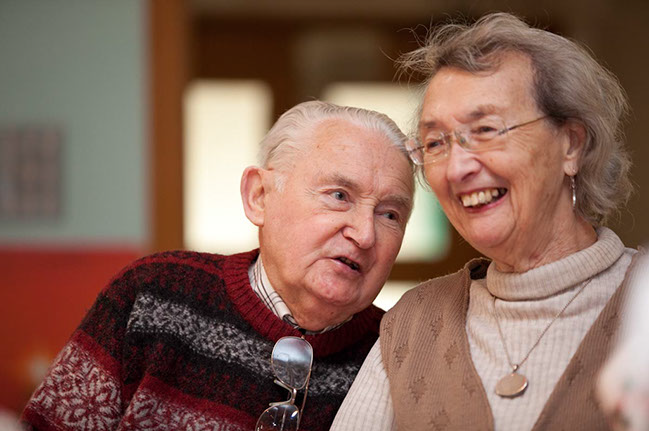 We will work to remove barriers that currently stand in the way of accessing local activities and other forms of social interaction, empowering you to improve connections, try new things and increase your independence.
What support will be available?
Support will be tailored to you but could include:
Linking you with other members of the community on a one-to-one basis via phone, internet or face-to-face
Identifying local groups and activities you can attend and supporting you to access these where required
Assisting you to get online or improve your digital skills (this can include the loan of a tablet)
Quarterly activities for Linking Veterans Together clients (e.g. day trips, pub lunches)
Providing information and advice across other areas of health and wellbeing