Co-Op Fund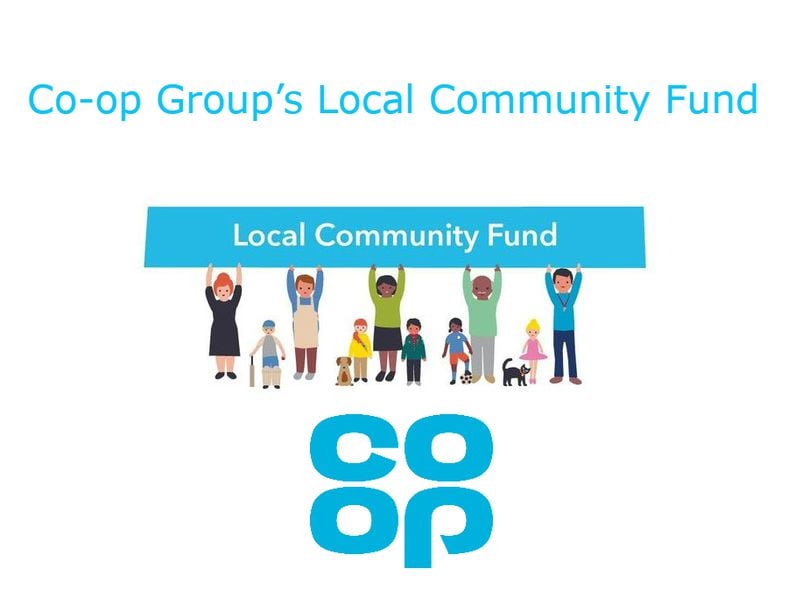 Published on 19 November 2019 12:44 PM
Co-op Donation Warms Hearts and Hands this Winter
Age UK Teesside has secured a donation of more than £1,000 thanks to money generated by Co-op members in the local area.
The money has been raised as part of Co-op's membership scheme, whereby Co-op members receive a five per cent reward for themselves with a further one per cent going to local causes when they buy own-brand products or Co-op services. Members can decide how the money is allocated, and are encouraged to select the causes they wish to support online.
Thanks to the funds, Age UK Teesside has been able to provide 65 Winter Warmer packs which will be handed out to people in the community who are at risk as the weather turns colder this winter. The Winter Warmer packs will be an invaluable help to those who receive them. Each pack includes a blanket, thermal socks, a flask, a hat, scarf and gloves and a hot water bottle.
Julee Brynes, funeral director at Co-op Funeralcare in Guisborough, said: "We're thrilled to have been able to help support the fantastic work Age UK Teesside deliver each day in our local community. We're fully committed to continuing our partnership with them and look forward to getting involved in the various initiatives they organise."
Laura-Jane Wedgwood, grants and fundraising coordinator at Age UK Teesside, added:
"We would like to say an enormous thank you to everyone who has supported our cause and a special thank you to Mark Laker, the Community Pioneer for Skelton and Brotton, for his continuous support.
"It was a pleasure to be invited to the Co-op's Community Pioneer meetings, into the store to speak to staff and customers and to Co-op Funeralcare in Guisborough to meet Julee and her wonderful team to learn about the fantastic work they are doing in the area with the Dementia Memory Boxes."
Last year, the Co-op invested £19 million in over 4,000 groups UK-wide, supporting a wide range of initiatives, all of which are helping to make communities across the UK safer, happier, and healthier places to live.
For more information on local causes please visit https://www.coop.co.uk/local-causes