Just Connect Befriending Service
Alleviate loneliness and restore confidence by using our befriending service.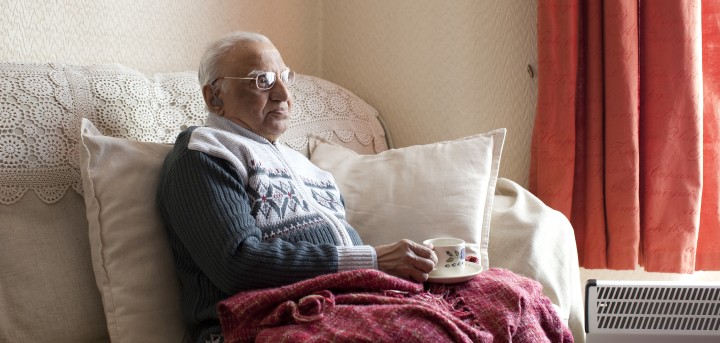 If you are aged 60+, live alone and are feeling lonely, or you have lost confidence in going out and about, this service may be for you. A befriending volunteer will visit you once a week, for an hour or so, for a cup of tea and a chat, for at least 6 months. The befriender could also go out for a walk with you, or to a café if you prefer. This service aims to alleviate loneliness, restore confidence and build social networks.
Languages Available: Various
Contact: The Befriending Team
Phone: 0208 558 8716
Email: info@ageukwalthamforest.org.uk
Monday - Friday 9:00am to 4:00pm
---