LGBT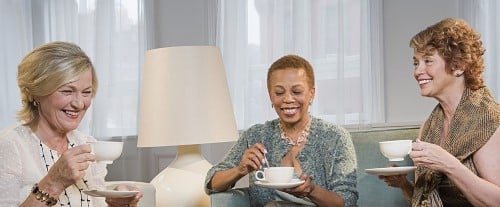 Published on 05 November 2018 10:27 AM
There's a real diversity of people within the LGBT community and this of course includes older people. At Age UK Wirral we think this is something to be celebrated. We are aware, however, that due to the scars from decades of discrimination and social exclusion, some older LGBT people may feel more anxious about accessing help and support.
Our lesbian and transgender groups are no longer running due to low attendance. However, if there is enough interest. we would like to restart the groups. Please email us at enquiries@ageukwirral.org.uk with your expression of interest and we will add you to our list.
Whether you're single, dating, living with a partner, married, or in a civil partnership, we have information, advice and services available.

You can download our Lesbian, gay, bisexual or transgender information guide or request a printed copy from Advice 4 All on 0300 33 00 111
Have you seen our transgender factsheet?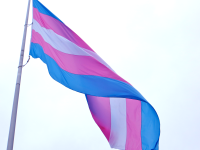 We recognise that transgender people may have particular needs as they age, as well as the fact that an older person may be addressing their transgender identity for the first time. Our comprehensive transgender factsheet covers a whole range of issues, from health and care to finance.
More information
email: enquiries@ageukwirral.org.uk
phone: 0151 482 3456