Only the Lonely - Huge Congratulations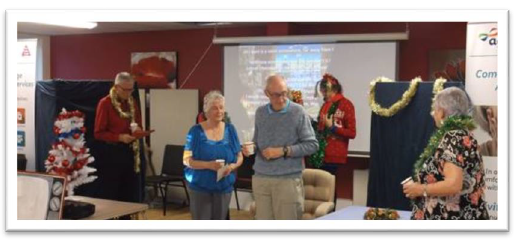 Published on 04 January 2019 09:03 AM
Huge congratulations to our Musical Theatre Group who performed their short play to a packed audience. They had created the piece to raise awareness around social isolation and loneliness, telling the stories of Ethel and Alice finding friendship. The performance took place at our centre in Meadowcroft, Spital.
Thank you very much to everyone who joined us on the day to support the group.
If you're interested in joining the group, please call us on 0151 482 3456.