Celebrating Our Talented Service Users.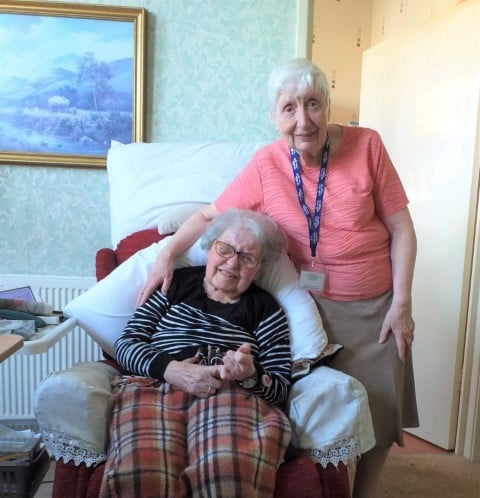 Published on 23 May 2019 01:37 PM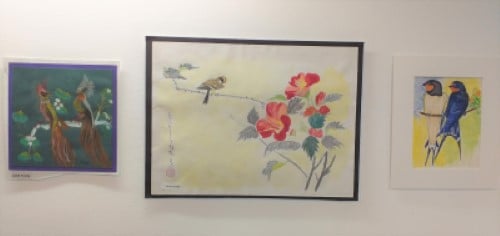 Janet was born on 10th June 1928 in Royal Lemington Spa, the youngest of 6 children. She went to live with her Aunty Beattie and cousin John, they lived in a small cottage in Grantham. Thanks to Aunty Beattie, Janet learned to knit and began her love of the crafts.
Moving to the North West
She later moved to Aigburth in Liverpool and attended St Margaret's School and enjoyed dressmaking, embroidery, arithmetic and history. This is where Janet developed a love of books. She left school at 14 and worked very happily in the library department at Lewis's in Liverpool and on retirement she had more time to purse her hobbies.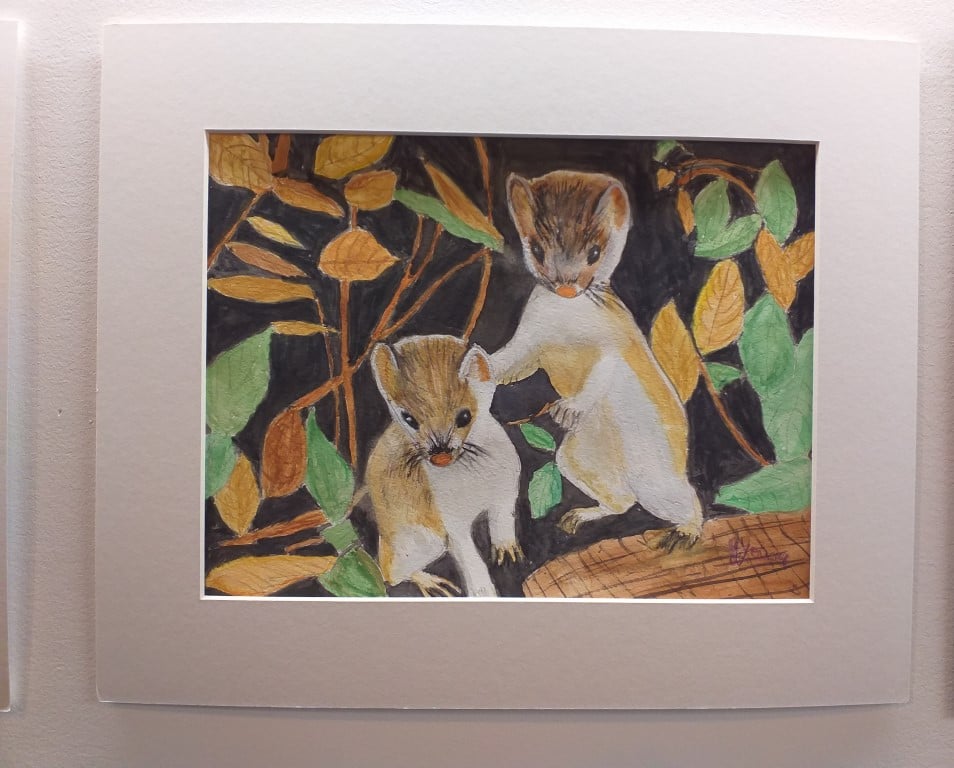 In 1995 Janet moved to New Brighton and took up art lessons and began to paint. She has produced many beautiful pieces of art work. Unfortunately, after having a stroke 4 years ago Janet is unable to continue to paint but has recently had her work displayed in St James Church, New Brighton in the Heritage Centre.
Working with Age UK Wirral
Following on from her stoke Janet was matched with Age UK Wirral Volunteer Ann Barlow and they have developed a wonderful relationship. It was Ann who helped with the display at St James Church.
The Lady Mayoress Ann Watt went to visit Janet on 8th May 2019 to congratulate her on her wonderful art work.
Jo O'Shaughnessy Falls Prevention and Befriending Coordinator