"Disability Confident Leader - We're the First!"
Published on 04 October 2019 10:09 AM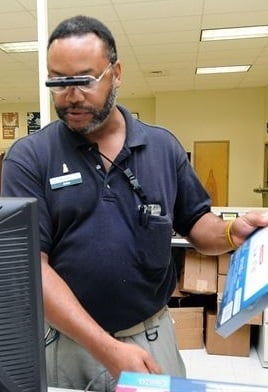 The Disability Confident scheme supports organisations to make the most of the talents of those amongst us who live with a disability and who can bring their expertise to the workplace.
We're proud to announce that we are the first Age UK in the country to achieve the highest level of the Award! On our Disability Confident journey, we ensure those amongst us with both visible and invisible disabilities, including those with long term health conditions, have the same opportunities to fulfil their potential and realise their aspirations as everyone else.
We are proud to be one of the leaders in this and we are totally committed to ensure
everyone has an equal opportunity to access employment
everyone is fully supported within the workplace.