Happy 106th Birthday Tom!
Published on 30 April 2019 11:00 AM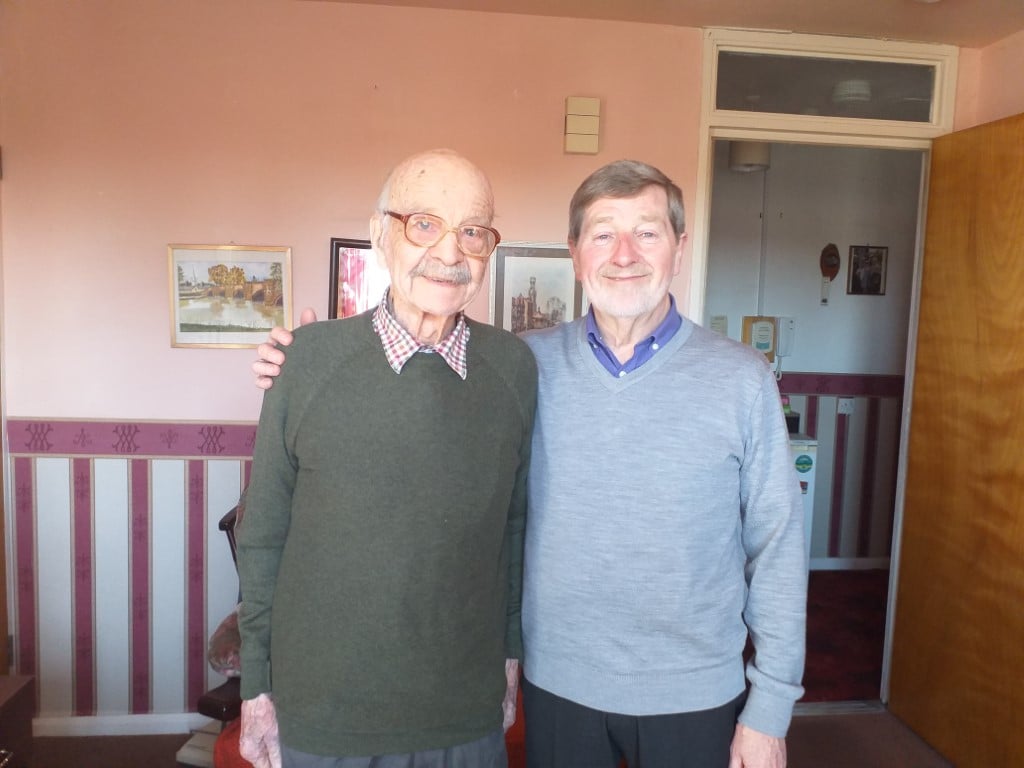 Happy Birthday Tom!
One of our befriending Clients Tom Peers turned 106 years old on the 30th April this year.
Born in Birkenhead in 1913, Tom was a butcher for the Co Op all his working life. He started out as the delivery boy, delivering the meat orders on a push bike!
He was married to Beryl for over 30 years until she passed away, he has 3 children.
Tom has one of our befrienders Peter who visits each week and they have become great pals.