Brew for Heroes!
Published on 01 September 2020 01:51 PM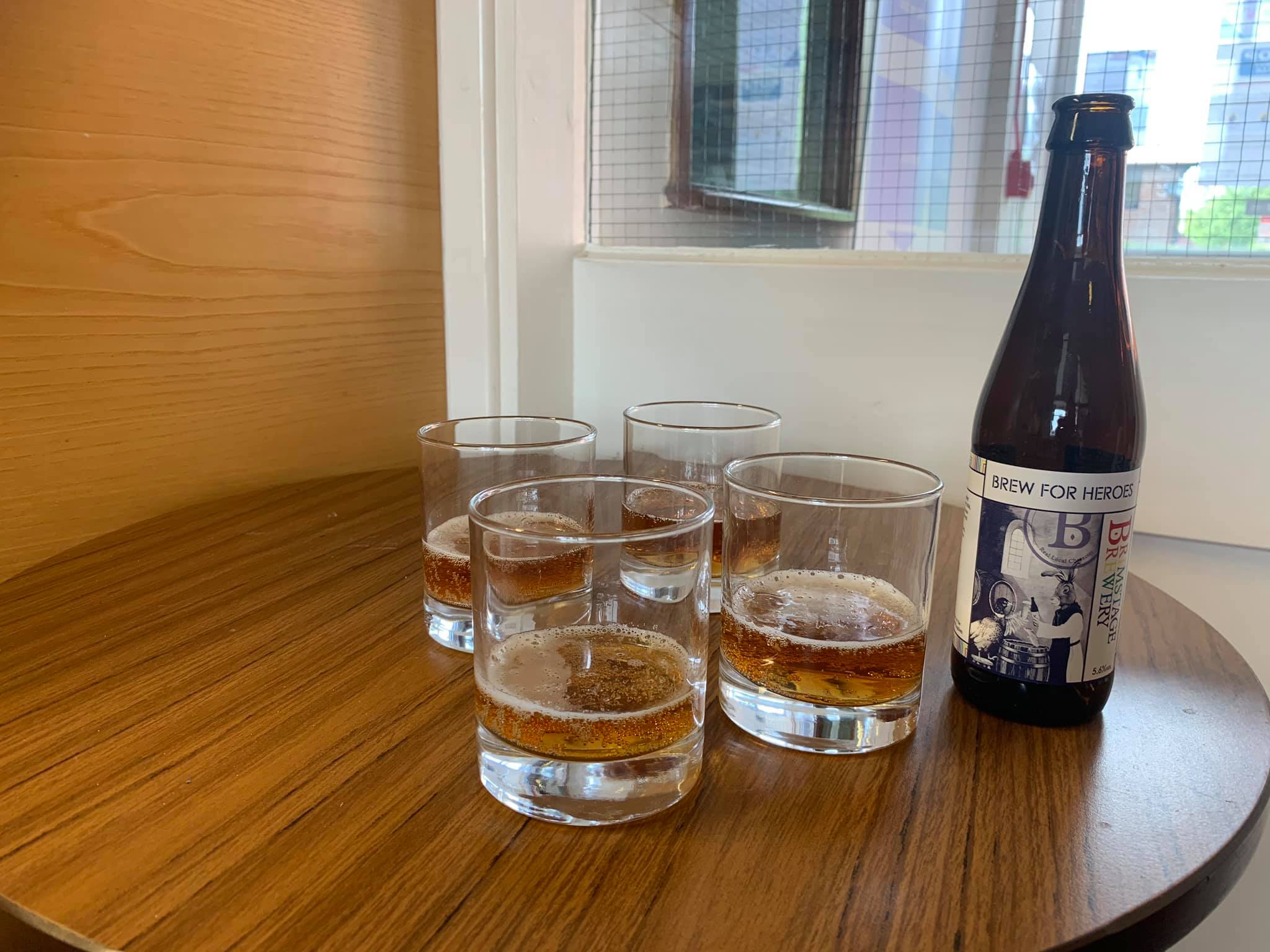 Thank you so much to Brimstage Brewery for the delivery of 500 units of your Brew for Heroes to say thank you to staff and volunteers who have worked tirelessly during Covid-19. An extremely generous gesture and one which will be greatly appreciated by colleagues.
This is what the brewery posted on Facebook
Over the past few months, the staff and volunteers of Age UK Wirral have launched an immense response to COVID-19. With over 130,000 community touch points, they've protected and supported the vulnerable in our community by picking up prescriptions, groceries and by accompanying back home those who have been discharged from hospital but who have nobody else to care for them. Well done and thank you guys, you are amazing! We hope you enjoy your Brew For Heroes.
Thank you once again Brimstage!