Learn about our distance learning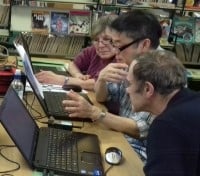 Published on 11 January 2021 02:46 PM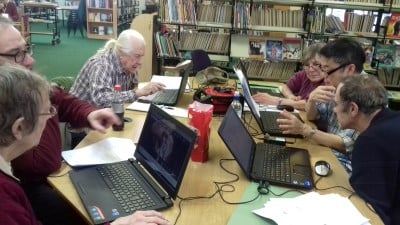 We're pleased to announce that we are now accepting learners for our upcoming Distant Learning Course, which is due to start on Friday 22nd January, the course is free to all eligible learners .
In outline, the course is aimed at learners from across Merseyside aged 30+, not in any form of paid employment and who have limited or no I.T. Skills.
Due to the current and ongoing situation we have now developed the course which allows the learners to work from the safety and comfort of their own home. Each learner will be provided with the following resources which are completely free throughout the duration of the course:
Hand Held Device (Tablet)
Internet Connection
Online Telephone Support
Remote Access Support
Each learner will receive Online Tuition 3 days per week (Tuesday, Thursday & Fridays) 4 hours per day.
We plan for each learners to have completed the online course within 6 - 8 weeks, this is dependent upon each individuals own ability.
On completion of the course each learner will receive a Free Amazon Fire Tablet.
To register any learners who you believe maybe eligible/suitable or if you require additional information please feel free to contact John Edgar on 07552532719 or Karen Kelly Mob No 07517132233 our Course Administrator.