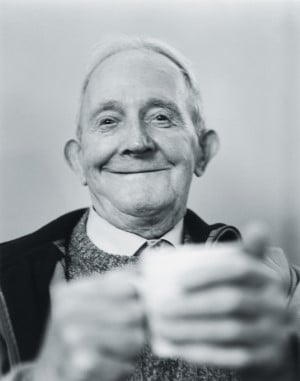 Cold weather can sometimes take you by surprise and affect your ability to carry out everyday activities.
Icy surfaces may mean that you cannot get to the shops, pay bills or post important letters. You may struggle to change your heating settings to keep you warm at home. It's at times like this our Cold Weather Army is called into action.
The Cold Weather Army is a service provided by volunteers to help in emergency situations during a cold snap. Our dedicated volunteers will call you to warn you about a change in the weather and offer you support so that you can stay safe and warm.
Contact us

For more information please call Home & Communities on 0151 482 3456