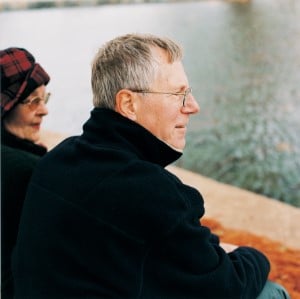 We've witnessed a growth in the number of local people under the age of 65 being diagnosed with dementia. To support these people and their families, we are able to offer bespoke personal care and support packages in the Bradbury Wing at the Devonshire Resource Centre.
How can we help?
From the Bradbury Wing, purpose-built to cater to the needs of younger people living with dementia, we provide a modern, safe, and well-equipped setting where people can explore, relax, learn and connect with experienced, trained staff and function to the very best of their ability in a non-judgemental setting.
Why are we different?
This Centre is unique on the Wirral, and promotes independence, inclusion and actively encourages younger people living with dementia to retain their life skills. Staff will facilitate clients to pursue their hobbies or even try new ones.
We use touchscreen interactive cognitive stimulation therapy software within the Bradbury Wing to promote reminiscence and recall and to help maintain functional skills.
Continual assessments are conducted to ensure clients continue to receive the right help and support for them.
Contact us
Contact the Senior Care Co-ordinator on 0151 482 3456