Reminiscence & Life Story Work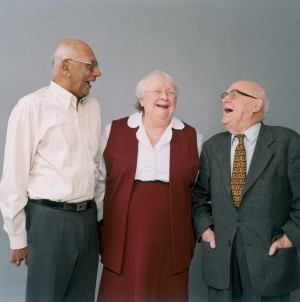 Re-call, re-live and re-experience your service in our reminiscence group. Share your stories of life in and out of the Forces with your peers in a comfortable, relaxed, friendly environment.
Meadowcroft Activity Hub - 304 Spital Road, Bromborough CH62 2DE
On the first Tuesday of each month 10am – 12pm
Wirral Military Community Services - Unit 7, Brandon Street, Birkenhead, CH41 5HN
On the first Wednesday of each month 2pm – 4pm
Hoylake Cottage
We also run Reminscence Groups at Hoylake Cottage nursing home and daycare centre on the 2nd and 4th Wednesdays of the month, 2pm - 4pm, for residents only.
You can come and meet our life stories worker, where you can talk about your life before, during and after your armed forces service. We will work at your pace and help you to create a life story book filled with your memories and your life story for you and your friends and family to enjoy for many years to come.