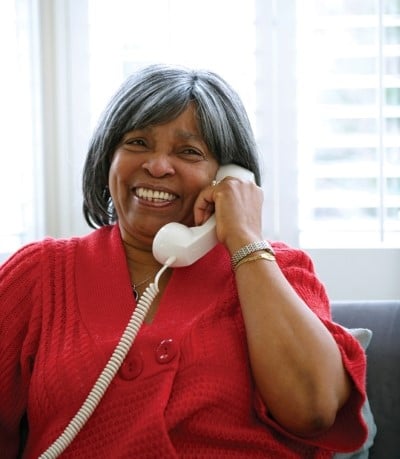 Living on your own, without the support of family and friends, you can very easily become lonely. It's comforting to know that there is support at the other end of a phoneline.
Our telephone service, which runs Mondays to Fridays, will give you a regular telephone call for a friendly chat.
This simple well-being check phone call can open doors to other services, and can help people who are isolated get through difficult periods in their life.
Who are the clients?
Aged 50 plus
Little or no family/friend support
Able and willing to talk on the phone
Volunteers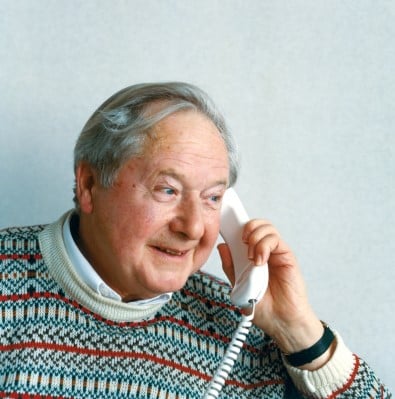 Volunteers work in teams once a week to make around 25 phone calls a day. Volunteers make brief notes in the clients folders on how the conversation went and follow up with any enquiries about other support or advice that the client may want. Volunteers will also check whether the client is in hospital and follow an emergency system put in place if there is no answer for a telephone call.
Volunteer Involvement
Volunteers tend to give one day a week starting around 10am and finishing around 1.30pm (or earlier if there are less calls to make)
For more information you can call the Home and Communities Team on 0151 482 3456