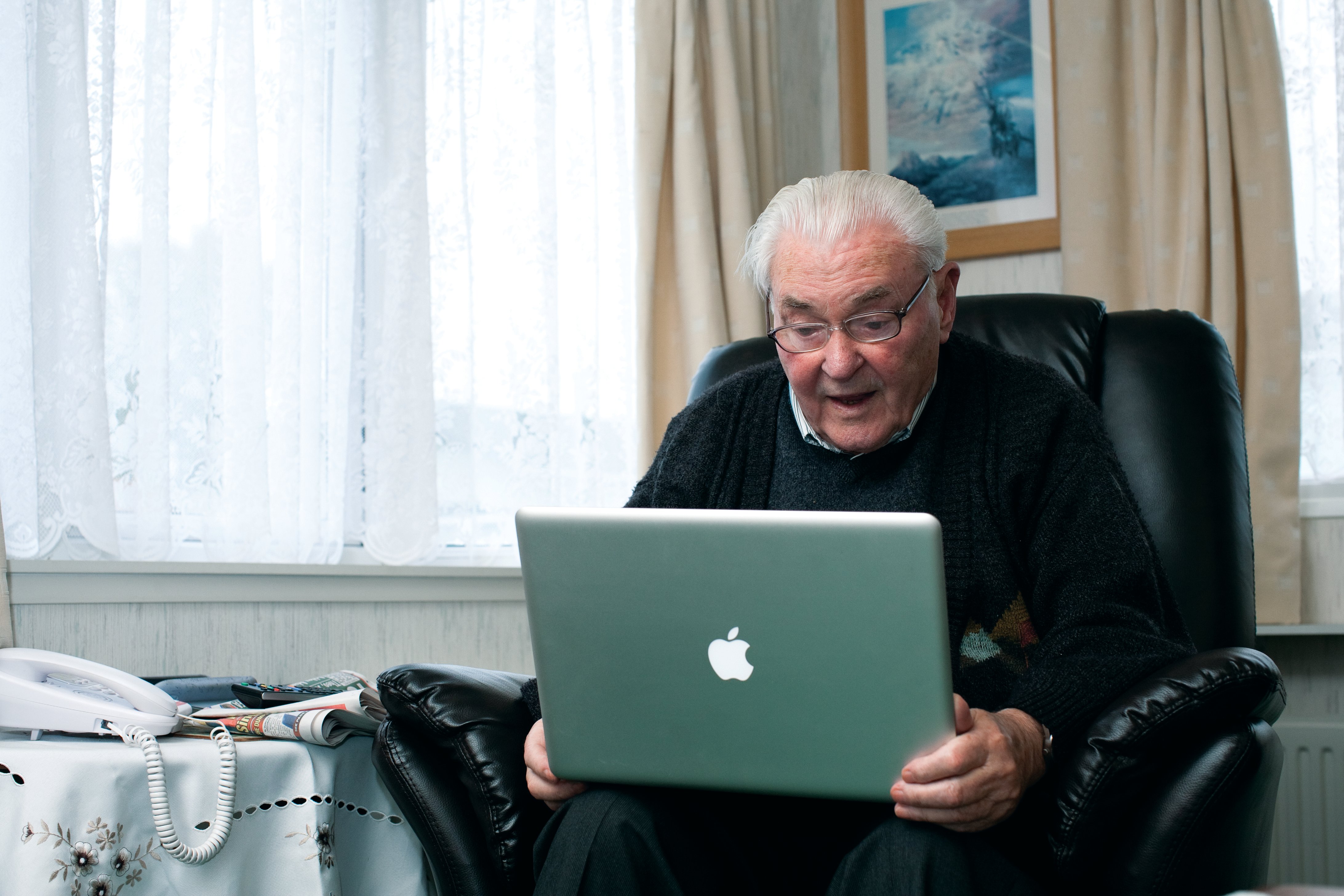 Going into lockdown in March, 15,000 York residents were not online, mainly older people but younger people and families too. During this period, 'digital inclusion' was crucial for maintaining connection with family, friends and essential services.
All (older) people should at least have the option to have online access. They might choose not to, but it should be their choice, not denied this essential (utility) service.
A coalition of local organisations including the Community Furniture Store and Age UK York are working to ensure all York residents who want to have the choice to stay connected by getting online have that choice.
Guide to how to donate your devices
We now have several locations where you can donate devices.
York Community Furniture Store Unit 29/34A, The Raylor Centre, James Street, York, YO10 3SW (Mon,Tues,Thur,Fri, 9am - 4pm)
Haxby Memorial Hall Office 16 The Village, Haxby, YO32 3HT, Monday - Friday 9am - 4pm.
Clements Hall Nunthorpe Road, York YO23 1BW ,Monday - Friday 9am - 4pm.
Foxwood Community Centre Cranfield Place York YO24 3HY Wednesday 1 - 2.30 pm & Friday 9.30 -11 am
Who needs help? Let the partner organisations in the project know if you have identified someone who would like to get online (project partners include: City of York Council, York Cares, York Explore, York Learning, Age UK York and the Community Furniture Store)
You can find out more at https://communityfurniturestore.co.uk/wordpress/it-reuse/