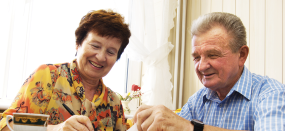 We offer you free, confidential and expert advice through our information service. If you need to know about social care, housing, scams or legal issues, we are here to help.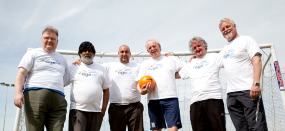 Our befriending service provides companionship and support to older people living alone in the community who feel socially isolated and lonely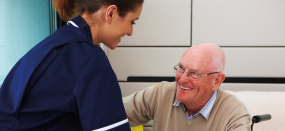 Our home from hospital service can help if you've recently been in hospital and need some help settling back at home.