News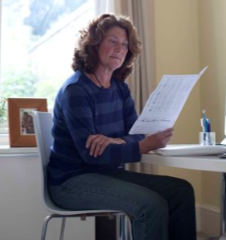 Be scam aware
There are reports of traders pretending to be from York Council and and taking money for work they don't complete.
York Council staff will always carry ID with them and you can always check with the council on 01904 551550.
If you think you've been scammed, then contact York Trading Standards on 01904 551598
Published on 12 October 2018 10:28 AM

It's the Yorkshire Marathon this weekend and some people from Age UK York are taking part in it. They are doing the...

Published on 20 September 2018 11:30 AM

Thanks to all our volunteers at St. Crux. We raised over £900 which is very much appreciated. It was great that they...

Published on 17 September 2018 10:46 AM

It's our regular St. Crux day on Wednesday 19th September. We have a lot of bric a brac, DVDs, CDs etc from our shops...