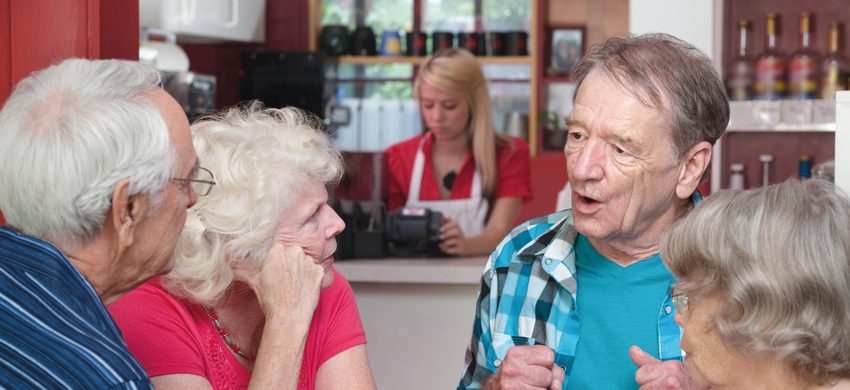 Find out all about our latest news, keep up to date with what's happening around the Bolton area!
Published on 19 November 2018 12:59 PM

Our Chairman, David Smart, opened the Annual General Meeting on Tuesday, 16th October 2018 and welcomed the volunteer...

Published on 19 March 2018 09:51 AM

We're sorry, it will no longer be possible for our customers to purchase or renew insurance policies or buy funeral...

Published on 01 March 2018 12:49 PM

Welcome to our new website. This is the news section of our website and any news articles will be updated here. Visit...