We provide services which enable clients to be as independent as possible and remain in their own homes for as long as they are able.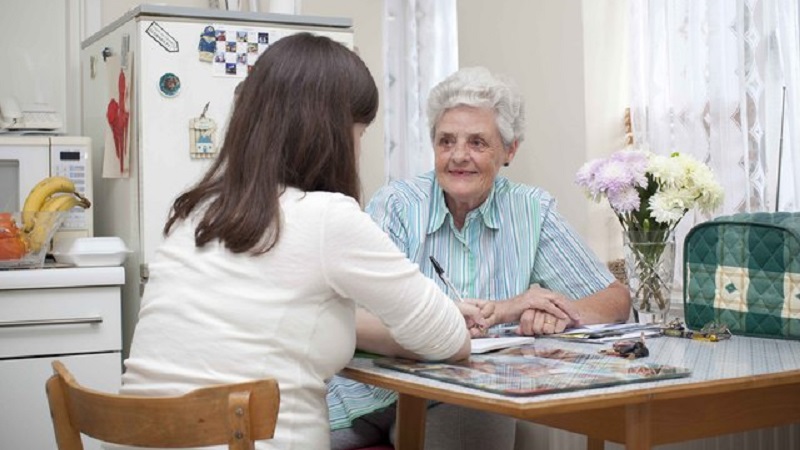 Who is the service for?
People of 60 years and over living in Bournemouth and close surrounding areas who need support to remain in their own homes.
Who will refer?
The person themselves, their relatives or friends, carers, health or social service professionals, G.P., etc.
What services are available?
Domestic support such as shopping, ironing and cleaning

Light garden maintenance such as mowing grass, light pruning, weeding and planting

One to one support with your computers, devices & tablets including set up, installation and tuition

Digital support such as Skype, printer problems and set up, uploading photos, etc.

Companionship

Other help such as accompanying to appointments and social activities, light de-cluttering, help with correspondence and bill paying
What is the cost?
All services are charged at £14.50 per hour and can be ongoing or short term. Minimum 1hr per session.
All staff are fully trained & DBS checked.
Find out more
For more information send us an email, or give us a call.
Phone: 01202 530 530
Email: info@ageukbournemouth.org.uk